About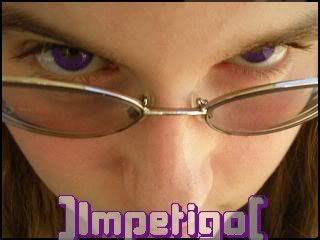 Hiyas. Impetigo here, formerly known as inuzrule. Best friends with Ablepsy on here and in real life.

If you wish to talk to me, profile comments and PMs are awesome. If you wish to be my friend, please talk to me first, so that I may get to know you.

Random comments are teh



My gwee's name is Gwilym, my Cheshire cat is Cristopher, and my narwhal is Norberta!


Anime is my anti-drug. I buy so much anime, I can't afford any drugs.

---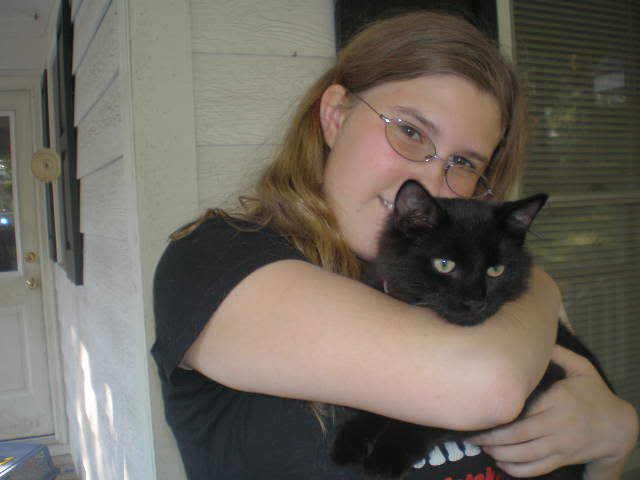 The only Coco Kitty I'll ever need...

---

---
You're going to burn in a very special level of Hell. A level they reserve for child molesters and people who talk at the theater.
---
Can you get cornered in a round room?
---
Do pyromaniacs wear blazers?
---
You know the expression, "Don't quit your day job?" Well what do you say to people that work nights?
---
More Photos: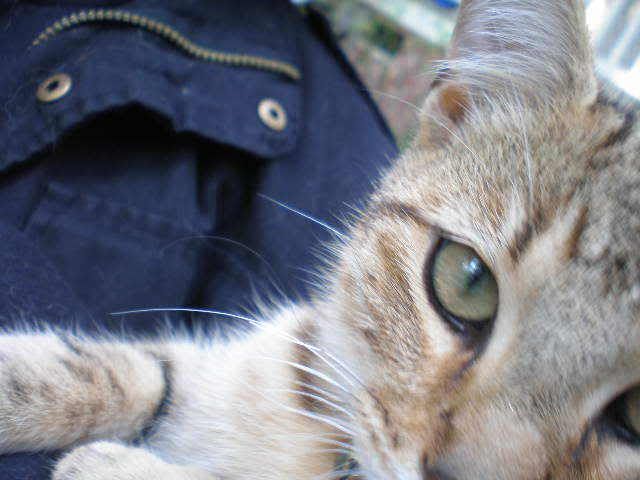 Spike. Such a preeetty kiiiitty...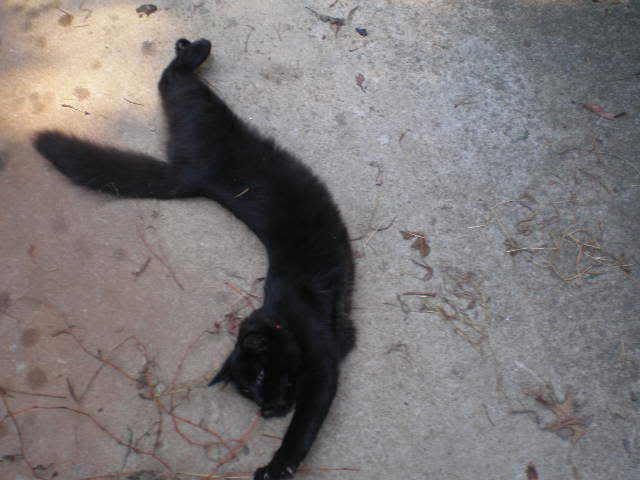 Mah Isaac. Just stretchin'...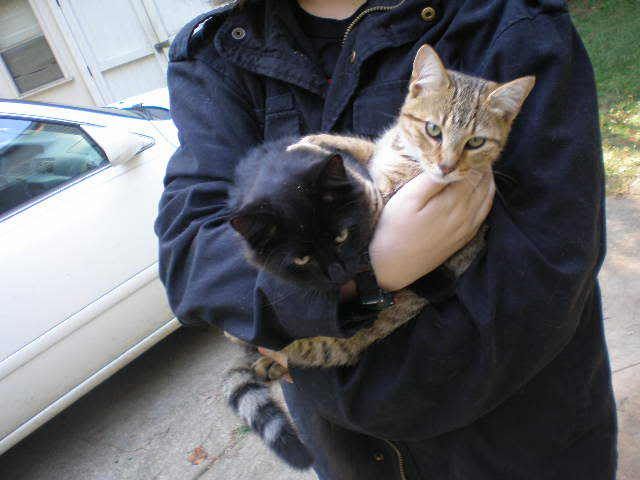 Spike and Isaac are SO heavy!

But yet...so very cute!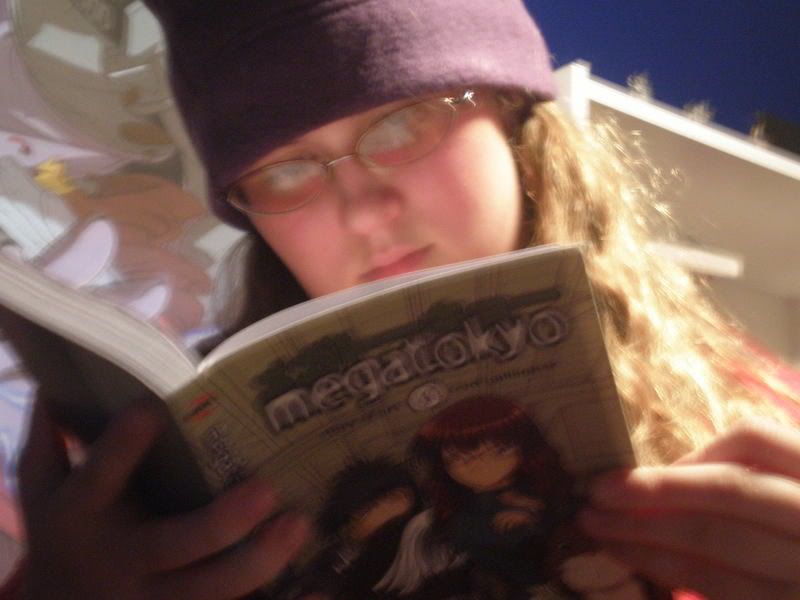 Me, reading mah GLORIOUS Megatokyo! Okay, it actually belongs to Ablepsy...but you didn't hear that from me.



POTO = <3

(by the by, why is love less than three?

)



Avatar Artwork: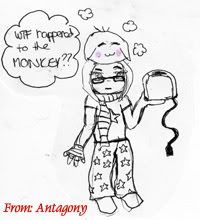 Thank you very muchly, Antagony! My first avatar art! Based offa this thread: http://www.gaiaonline.com/forum/viewtopic.php?t=19373187
Glad I could make ya laugh, by the way!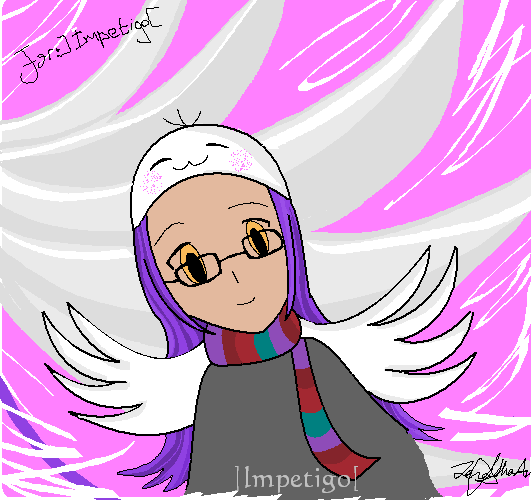 I honestly, truely, sincerely love this, silent_obscurity!

Muchos Kudos to you, directly from moi.


Postee, I love yooooouuu! Thank you, for your try resulted in much good!

I am

EXTREMELY

grateful for Broken Caged Bird! Here's to you BCB, for not only the awesome artwork, but the fun conversations had within your shop (The Simple Sketchbook) and your very inexpensive rates.


This is artwork of my 2008 Halloween costume, also done by the lovely BCB! Again, I am eternally grateful!



You can get artwork from Broken Caged Bird's shop here: http://www.gaiaonline.com/forum/art-shops-and-requests/simple-sketchbook-open-slots/t.44203031_1/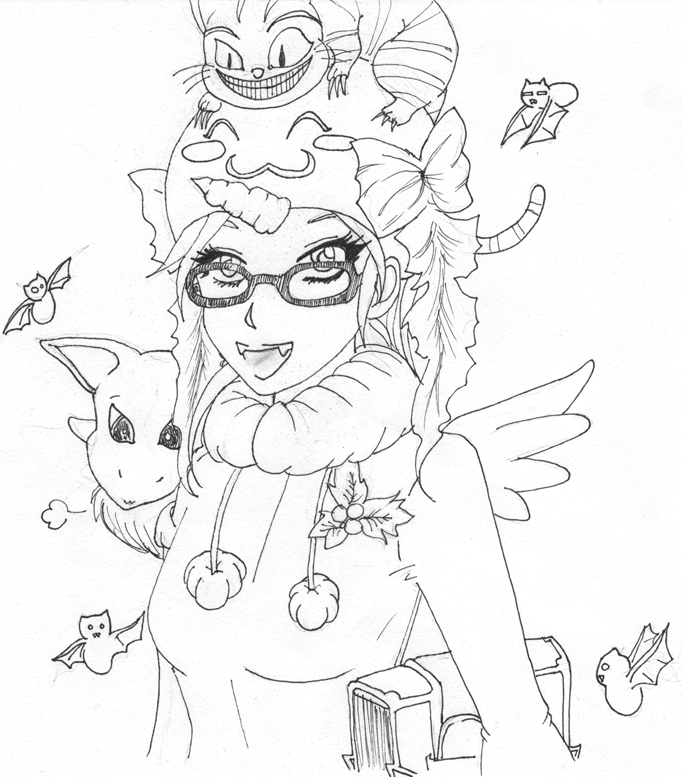 I have Ueda Tatsuya to thank for this piece of avatar art, as well as her lovely Christmas event thread, http://www.gaiaonline.com/forum/x-mas-event-forum-2008/happy-holidays-free-art/t.46013575_1/. I had so much fun chatting with the people on that thread, and I hope to see everyone again next year.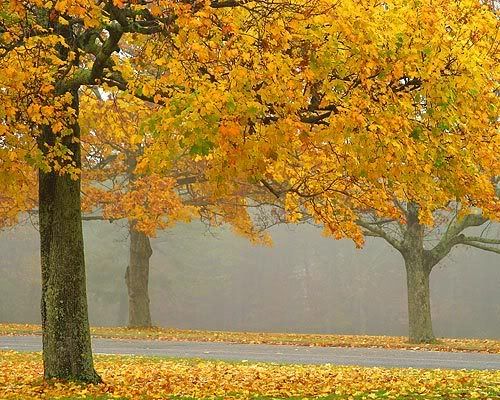 Journal
The Neverending Rant!
"I try to take one day at a time, but sometimes several days attack me at once." -Ashleigh Brilliant
This journal is meant as a place for me to rant, rave, and talk about life in general. I may blather on about my life, or I may simply post a long string of tidbits. Now, AWAY MY TURNIP GREENS!
Multimedia