About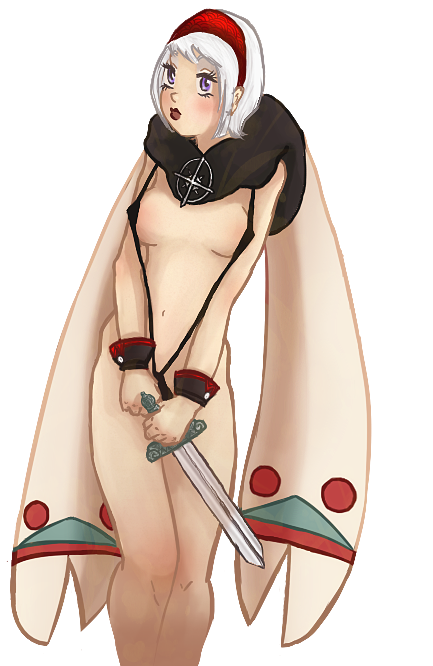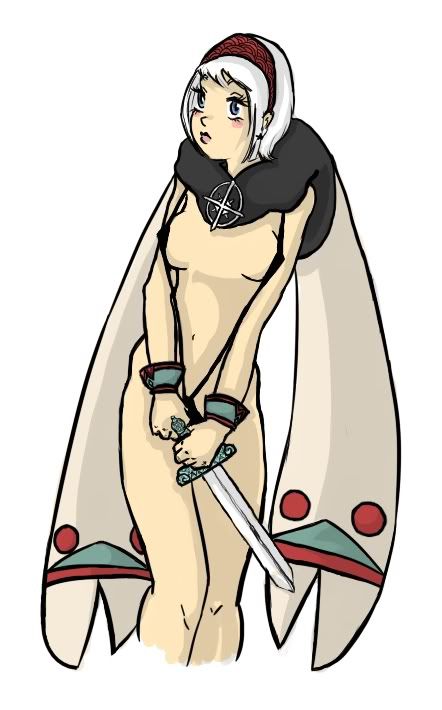 Lines by me, color by 1st DeMoira 2nd My Coin-Operated Joy
stop stalking me.
There are two types of profiles one can have: the bubbly and the arrogant. The arrogant people, or those that sound bubbly but professional.... are all sought out by gaians. I could create one of these profiles. I could cause you all to grovel at my feet and seek my praise. BUT, i'm lazy. So instead I shall say that I am 20 years old, go to WIU... and thank god everyday that gaia has such a variety of ages.
I have a knack for finding great prices for gaia art. To me, the humble artist usually have styles that I prefer. Not always but usually. I think this is because they are always thinking "my art could be better". Unlike newbies, when a professional thinks this it seems they strive to do greater and greater on their works. I've become a bit of an art whore on gaia, mostly because there is nothing better to do X3. Also, I like to see the different ways people see my avatars and characters.
All of these have been resized by me.
This was bought from http://www.gaiaonline.com/forum/art-shops-and-requests/c-o-n-c-e-p-t-i-c-o-n-s/t.56578733_recent/?_gaia_t_=626 It cost me an item worth 300k.
This is a smaller version of a picture done by madhatterkyoko for $5. It was done in copic markers. I love her style so much! I don't know if this makes any sense but sometimes with art I have the feeling I've seen it before, like it's been with me for awhile. I get this feeling with this piece. I think I get that when I can envision an art with a certain style, and the artist blows me away by doing exactly what I had in mind.
The piece in my signature was bought by Raving Trout Because I liked her style so much I commissioned her for a couple (me and my elemental playing together). Her couple price was 40k or so, I think.
Some new art by FluffiKitten for 20k. That expression makes me blush lol.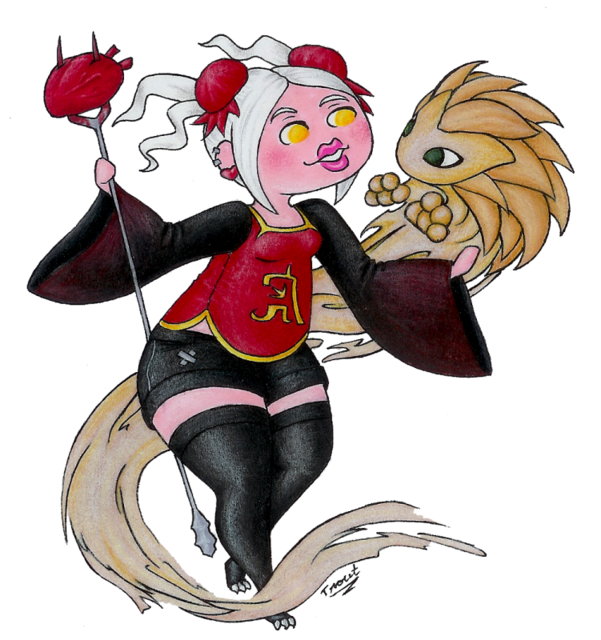 [/quote] this was by Raving Trout. Don't remember how much, but i remember it was a GREAT deal.
O-O this is not mine, it's just awesome
http://rimfrost.deviantart.com/gallery/#/d1ux6d2
Multimedia
Signature
~

~
I am judging you