Hay dere,
I'm
il3endy.
.

You may call me il3endy or Axe
I'm pretty goofy, kinda quiet, and I enjoy all types of humor. c:
I like taking pictures! Mostly of my cats and my friends ;D

I'm easy to talk to, at least I think so.
So hmu, add me, message me, leave a comment,
it's loved all the same.
I'm also married to my wifeeeey Kyah.
Yup~
i
.
love
.
all
.
kitties
.
I'm also married by my wifeey
<3
I have the most amazing friends.
Calvin Ishin Shishi, ii-CelestialAbyss, The Happy Murder, Noom Clara, Raccoon_Lover129, and l Rachel l are just some of these amazing peeps.
I honestly don't know what I'd do without them.
Probably wonder off my property, get lost or something...
... . _ ."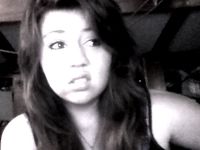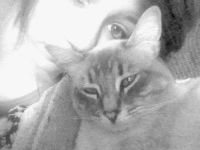 ☻/
/▌
/