About
I have the most beautiful fiance anyone could ask for and without him (or my best friends) I'd be sitting in a corner somewhere with a straight jacket on.
I'm Pagan. Technically speaking I'm seeking (heh, that rhymes) Heathenry and Kemeticism (yes, I'm multitasking), but I guess you could always describe me as a kitchen witch...
I value people who can speak in a literate and concise way. Anyone caught chatspeaking on my profile will be asked to leave.
And yes, that is me below. The photo's about seven years old. >.<
"Rudolph with your jaws so tight,
Won't you hump my head tonight?" -Scarlethunder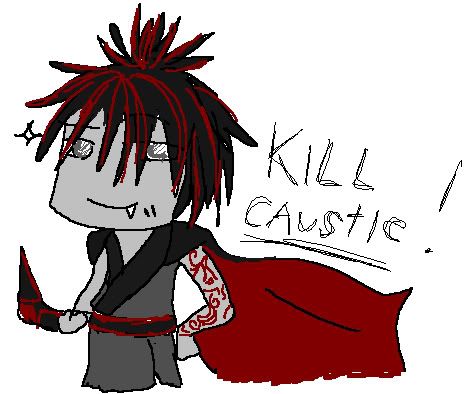 Mood:

Anxious

Friends
Viewing 12 of 33 friends
Journal
the One Way i can release my ghostly soul
Welcome, if you make it out alive, you are a true friend!
Just random thoughts other, deeper ponderings.
Signature
Quote me for (relatively) fast replies.