About
apparently
a werewolf, so don't get too close!
I have the most beautiful boyfriend anyone could ask for and without him (or my best friends) I'd be sitting in a corner somewhere with a straight jacket on.
I'm Pagan. Technically speaking I'm seeking (heh, that rhymes) Heathenry and Kemeticism (yes, I'm multitasking), but I guess you could always describe me as a kitchen witch...
I value people who can speak in a literate and concise way. Anyone caught chatspeaking on my profile will be asked to leave.
I do (kinda crappy) avi art and each piece costs around 100g so PM me if you want some, be prepared to wait though.
And yes, that is me below. The photo's about four years old. >.<
"Rudolph with your jaws so tight,
Won't you hump my head tonight?" -Scarlethunder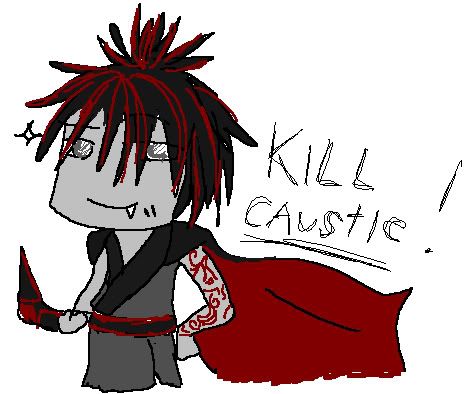 Mood:

Anxious

Friends
Viewing 12 of 32 friends
Journal
the One Way i can release my ghostly soul
Welcome, if you make it out alive, you are a true friend!
Just random thoughts other, deeper ponderings.
Signature
Quote me for (relatively) fast replies.