About
Check out my videos!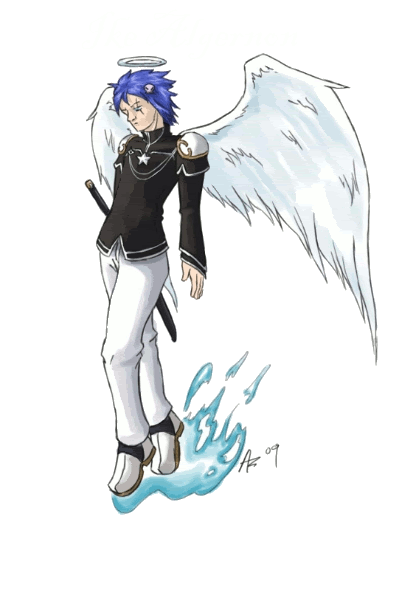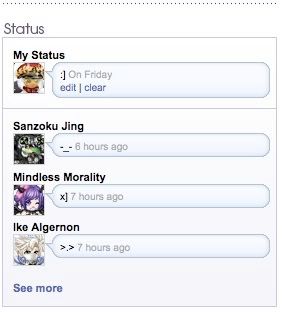 Gamer Tag:

Ike Algernon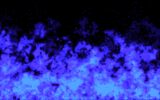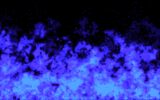 Baddest Crew EVER.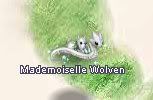 August 24 2008 6:52PM- Beat TTFaTF on expert on GH3.
September 15 2008 9:31 PM- Beat TTFaTF on expert on GH3 w/o "Rubber-band technique". Ownage.


OMG Warrior




Uploaded with ImageShack.us
Yeah, I still miss her.


Bwuahahaha....

Ike has returned.

Different and Better than Ever.

I've was hacked a long time ago but the hacker was nice enough to leave me my account. (They only left with my good stuff.)

If you remember me, "most" of me is the same. Besides the petty details.

Im still the same Ike that bossed people around in Towns, created a Guild on collecting bugs, later turned into a Noob Police, led the Bartons to victory in the 2008 Rejected Olympics and STILL HATES GAIA CASH.

As a matter of fact, I'm severely disappointed in what Gaia has become since my last visit. Its depressing in so many ways. Someone like me cant do anything about that. Gaia Sucks. But I'll always be a Gaia-f**. <3

Wolven, We're still friends on bookFace.
Jing, we're still friends on bookFace. (good luck in the force, buddy.)
kratos, You're a lazy piece of s**t.
Mandy, Im friends with you on Facebook now!



ISTJ - The "Examiner"

ISTJs are responsible, loyal and hard working. They have an acute sense of right and wrong and work hard at preserving established norms and traditions. Because of their deep sense of duty they are dedicated to everything they do and are very dependable. ISTJs care deeply for those closest to them.


Friends
Viewing 12 of 119 friends
Multimedia
Signature
"If there weren't people who got insulted by every little thing, we would all be logical and understanding; and thats no fun." - Ike Algernon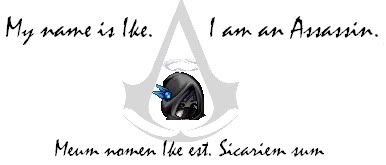 My guitar covers.