About
"Our greatest glory is not in never falling, but in rising everytime we fall"
~words of the wise
Life is too short to spend it all in one place.

Let's have fun everywhere


An Angel and A Demon... A Forbidden Love.. but Love nonetheless..
I miss my Demon.. my sweetheart.. my blacckat..



Thank you to all my beloved donators..


Elf_kin

Chocolate cheesepuff

Luver-Babe (Leo)

artemis250

Esarb (the Donating Bunny)

Canedra

Friends
Viewing 12 of 95 friends
Journal
Life Sucks! Welcome To The Real World..

The real world is not an Anime. The good guy doesn't find a cute alien and lives happily ever after. The real world is not served on a silver platter... it's wrapped in yesterday's newspaper and thrown at your face...
Multimedia
Signature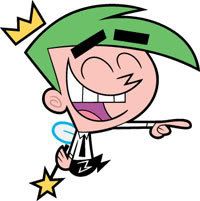 'We' can mean anything: 'We the people'.... 'We three'..... or my favorite, 'WHEEEEEEEE!!!'