About
I dont stay on Gaia like i used to and if im on my cell i cant go to Vh are Rally...
I try to stay the same on here and treat people right

Been on Gaia since 09 ♥
~~~~~~~.New Picture me with Red Hair lol~~~~~~~
. ............ Art by me.
Signs make me 1:}
☆☆☆☆
Art i ,ve done awhile back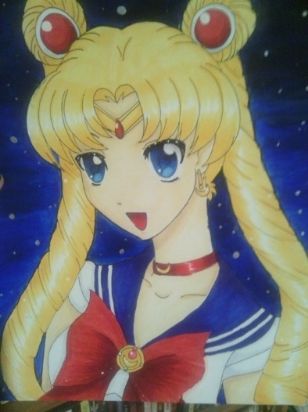 This is the first 1 i made on my tablet ...
art i bought:)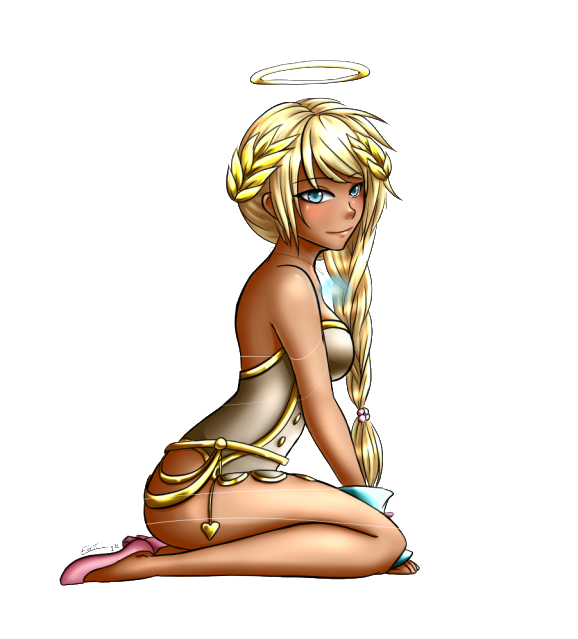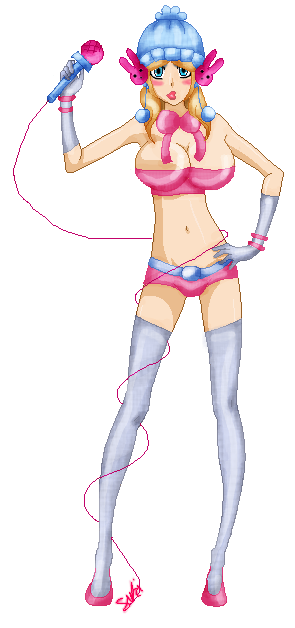 made this counter :}5/24/11

Journal
Please enter your journal title here
things about me
Multimedia
Signature