About
i am heather, 19, graduate of mchs.
i try to see the good in everyone, even when its not there.
i guess thats why i get ******** over a lot.
Do everything with love – 1 Corinthians 16:14
i want to go into ministering.
send me prayer requests.

i've changed in the past few years. its for the best.
my friends are few, but they're golden.
http://ohitislove.tumblr.com/
follow me?

Wanna help?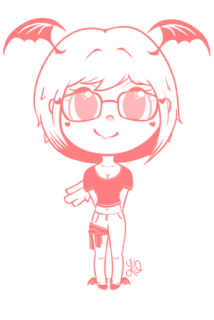 Art by Rinabea She is a Sweetheart!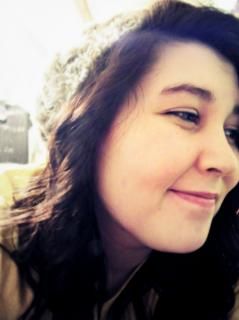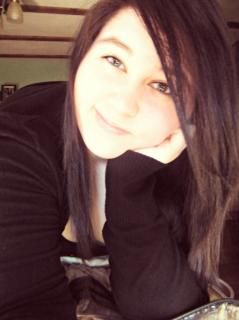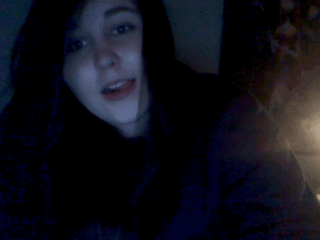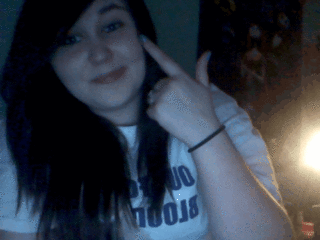 We miss you; Chico,
adam, andrew, pawpawgregg,
aunt bert,devon, aunt peggy,
&mr.kilgore;rest in peace.
Friends
Viewing 12 of 35 friends