About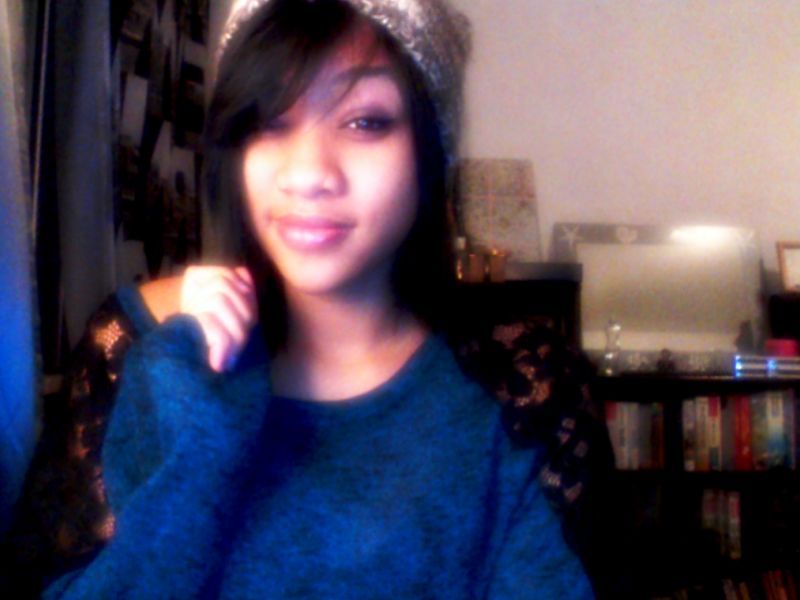 Hai
yum_puddi
My name is Teyana, I'm 17 years young and 5''2 short.
I like to laugh and make people laugh.
I love video games
heart
Walking dead is my life
emotion_zombie
Harry potter is my religion
I like making art and being creative and stuff.
I currently live in the land of bratwurst und sauerkraut
I have a face. And arms. So I think I'm human?
Questions?
Ask me
Add me on
Facebook
Feel free to inbox me. I enjoy people. And also talking to them.
I only bite on wednesdays, fridays, and the occasional sundays.