About
Name's Rico! I don't really need to tell you my full name, now do I?
16 of age, College freshman.
Asian, a fat one at that.


I like music but mostly Pop Rock and Alternatives.
Yes, I do hate Justin Beiber, Nicki Minaj and K-Pop boy/girl groups with an overwhelming passion.
A CB'er, you'll probable see me posting nonsense there.
I'm quite fun to be with if I do say so myself.

That's all for now, if you got anything to ask, go ahead.

Friends
Viewing 12 of 27 friends
Signature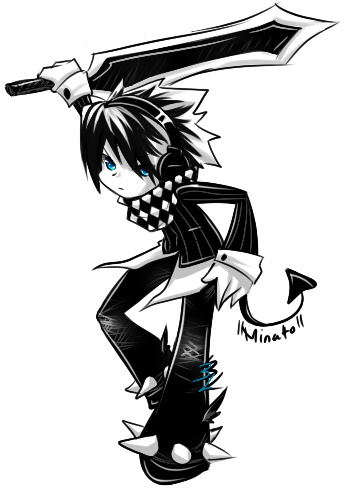 Self proclaimed, secret boss of CB.
Level: ∞

If you can give me some art freebies, that would be great!
Ask me anything. Seriously, do it. Why are you reading this? Ask me, like, right now.
http://ask.fm/RicoDC: