About
Name's Rico! I don't really need to tell you my full name, now do I?
College student.
I liek stuff. Especially music. I liek music.
Yes.3nod:


Friends
Viewing 12 of 42 friends
Signature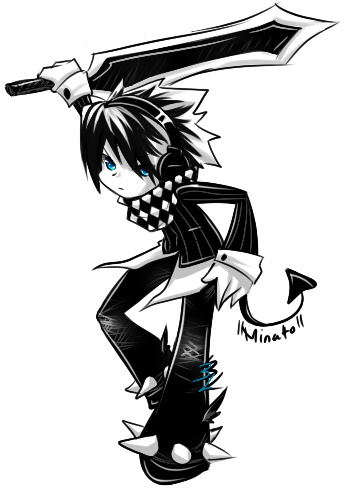 [align=center][color=gray]Self proclaimed, secret boss of CB.
Level: ∞

Thank you SO MUCH to the people who donated, tipped and threw stuff for me to grab in the Dumpster. Now this 1B will directly go to my upcoming giveaway, 42 days from now. (May 30, 2014)

[size=11]Join the "A r m a g e d d o n " RP!