About
Name's Rico! I don't really need to tell you my full name, now do I?
College student.
I liek stuff. Especially music. I liek music.
Yes.3nod:


Friends
Viewing 12 of 34 friends
Signature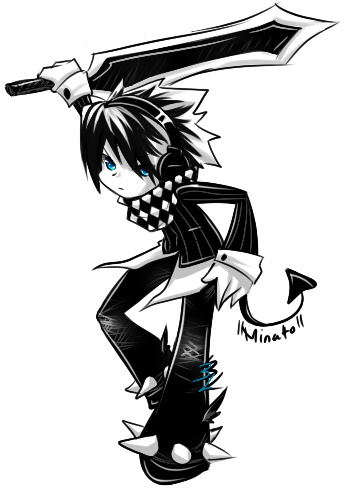 Self proclaimed, secret boss of CB.
Level: ∞

If you can give me some art freebies, that would be great!
OR, you can help me in my 15M quest.
Tips and donations are whole-heartedly accepted.

Quest status:
2m / 15m