About


o hey, sup bitches.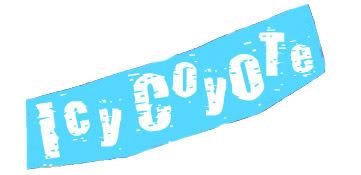 Proof of Purchase Wrote:
I wish there was an emoticon for how I'm feeling right now.
Sakeyaki Wrote:
Yupui Wrote:
IcyCoyote Wrote:
...this thread rocks.


TIP: To prevent your crap from smelling up the bathroom, flush on contact.
And so water doesn't shoot up your pooper, but a piece of toilet paper in the toilet beforehand.


Icy, MPL's official shitting expert
SECONDED.
[/center]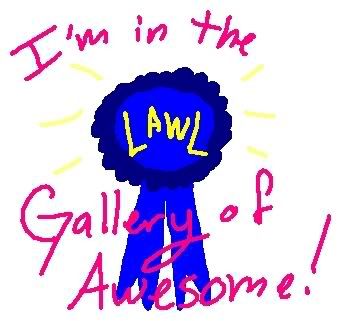 Wow, I'm the shiz. Thanks Junkyard Gypsy

FAN ART

~CLICK PIC FOR FULL IMAGE!





















Friends
Viewing 12 of 54 friends
Journal
The Journal of All Journals...no not really
What ever I think of.
Signature