About
o hey, sup bitches.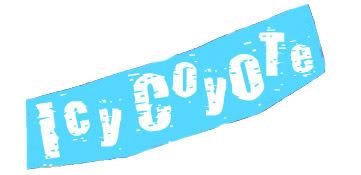 Proof of Purchase
I wish there was an emoticon for how I'm feeling right now.
Sakeyaki
Yupui
IcyCoyote
...this thread rocks.


TIP: To prevent your crap from smelling up the bathroom, flush on contact.
And so water doesn't shoot up your pooper, but a piece of toilet paper in the toilet beforehand.
Icy, MPL's official shitting expert
SECONDED.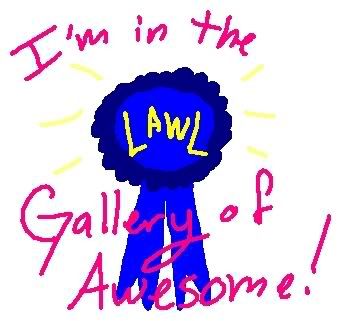 Wow, I'm the shiz. Thanks Junkyard Gypsy
surprised
Friends
Viewing 12 of 54 friends
Journal
The Journal of All Journals...no not really
What ever I think of.
Signature