About
Hi there stalkers ._. ....
I know you are out there....
Call me Chibi
chibs
chii
chibi cakes c;
chubs
fatteh -3-...
My name real name is
alejandra...
Ale
for short..
Im 20 ~
vegetarian
Mexican
feminist
atheist
taken D;
to where who knows?
If you're ever online give me a call foo~ <3
My friends say I am loyal, random, sweet, "incredible and edible" and with a great sense of humor because I can laugh at anything really >0>;; You know those cheesy jokes that cause you to roll your eyes? They always get me to crack a grin.

By the way respect the cheese. the cheesiness . oh bby. It follows that i would be addicted to chocolate and very spicy food.
~I am still updating this so bear wtih me~ no Peddo bears.
Luvs teh following:
anime
literature
poetry
cheese
shallow sea
condoms
randomnezs
friends
chocolate
Leave moar love. Thank you ~

~
The credits to this amazing profile go to
seiorai
while i get my order in D:<

~♥ ♥ ♥ ♥ ♥ ♥ ♥ ♥ ♥ ♥ ♥ ♥ ~
"Quiero hacer contigo
Lo que la primavera hace con los cerezos"
Pablo Neruda
~♥ ♥ ♥ ♥ ♥ ♥ ♥ ♥ ♥ ♥ ♥ ♥ ~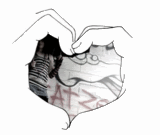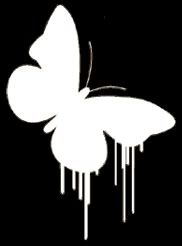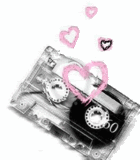 ~♥ ♥ ♥ ♥ ♥ ♥ ♥ ♥ ♥ ♥ ♥ ♥ ~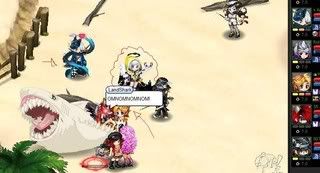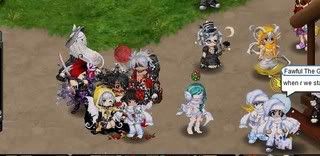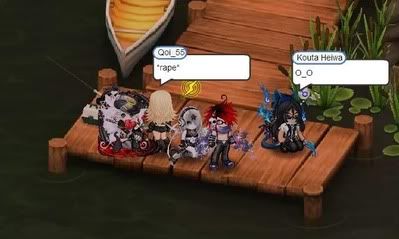 ~♥ ♥ ♥ ♥ ♥ ♥ ♥ ♥ ♥ ♥ ♥ ♥ ~
meh Dx~
Friends
Viewing 12 of 40 friends
Journal
ale202's Journal
wel today i have lots of homework uggh i hate science it's so boring at times XD
Multimedia