About


QUESTING AVATAR ART <3


----------------------------------------------------------------------------------------------------




Welcome to meh profile.

Likes//
Gaia
Harry Potter
Hanging with friends
Skype
Drawing
Avatar art [wink wink]
School Supplies
Shopping
Snape <33
Fall Out Boy
Pugs
Kittens
Dogs
Alternative music
Sharpies
Highlighters
Rocketdogs
Chucks [converses....duh]
French
The Sims 2
Pictures
Aeropostale
American Eagle
Hollister
Singing in the shower
Trampolines
AT&T
My cellphone
Mascara
Eye shadow
The GCD
The AT




Dislikes//
a** holes
N00bs
Idiots
He-Who-Must-Not-Be-Named [XD]
Racists
Fakers
Paris Hilton
Brittney Spears
Verizon Wireless


More to come.
I love talking to people over Skype. My skype username is bshootingstars45 but I need to know who you are. Talk to me on Gaia before expecting me to talk to you over mic >W<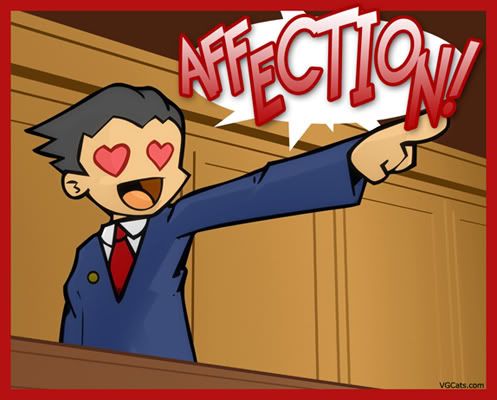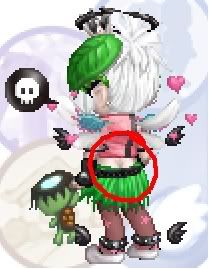 I have a cute vampitre butt!












And remember:
Bubbles Always Pwns You.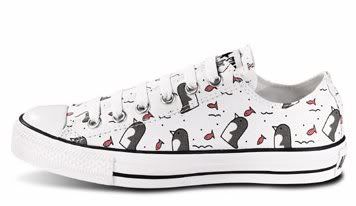 I WANT THESE [no more voting, new poll in sig]
people who loved 'em [19]
people who hated 'em [0]

Journal
Bubbles Journal xD
Bubbles Journal
:waves:
Multimedia
Signature

Let's Get This Straight
I am a fan of the Twilight series.
I understand that people don't like it.
Please respect me as a person and not a "twitard"

Don't label me because I like a book.