About
~i solemnly swear I'm up to no good~

hello all :3
Welcome to my world.
My name is Zu, but you can call me Anzu, or Muu, or Ani if you like.
I am 24
talk to me, I really am friendly
I'm an artist:



check my stuff out ! If your interested, I'm sure we can work something out
anything else? just ask.
like I said I'm nice enough.
I promise I shall not bite to hard.

The picture below is my love and I.
on Sept. 1st this year, we will be hitting our one year. If you know artists who want to draw us, or you are one: please pm me <3 Go stalk him! he's the costume Guy on Gaia.

~Mischief managed~
Friends
Viewing 12 of 36 friends
Journal
my book of random
A book for the blind mind
songs, character bio's, poems.
Multimedia
Signature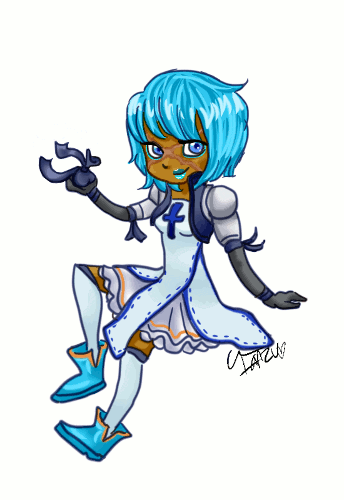 ✿Mʏ ᴀʀᴛ sʜᴏᴘ:clicksu