About
Drawings by: iAdeline ( ME )
Hello my name is Adeline. Nice to meet you!
I'm very shy, timid, Grammar Nazi, quiet and artistic. But I try my best to be strong.
I celebrate my birthday every 11th of "gloomy" June.
I'm a girl who loves to draw, read and imagine stuff in my mind all day long.
I like reading love stories, I also like reading Shoujo mangas like Hiyokoi, Watashi ni xx Shinasai and Kimi ni Todoke.
I am PURE FILIPINO and studies at an all girl's school. Graduated Grade school / Elementary as a 3rd Honor student / Bronze Medalist. And is now a High School student.
I like lot of Anime such as Katekyo Hitman Reborn, Soul Eater, Chobits, Fushigi Yuugi and ETC.
I can play different kinds of sports like Volleyball, Badminton, Tennis and a bit of Soccer.

I hope i can be friends with a lot of kind people here. Feel free to add me though, I'll accept you as a true friend with all my POWAH!


Uhh...

Thank you for reading this! I'm really happy!
I hope we'll get along.



Here are some of my cousin's and sister's usernames! Feel free to add
them!
vocaloid_anime333
iChiiChu

I'm usually at Rally so don't hesitate to come join and talk to me.


If you have problems I'll help you and comfort you all the way!



Follow me on Tumblr: riinei.tumblr.com

Uhh... There's supposed to be a drawing of my avatar here drawn by Artielle but the image is broken sooo... Artielle... I WILL ALWAYS TREASURE YOUR DRAWING OF ME IN MY HEART, i will never forget what it looks like!

Drawing by: muffins34
Thank you soooo much! Mwa~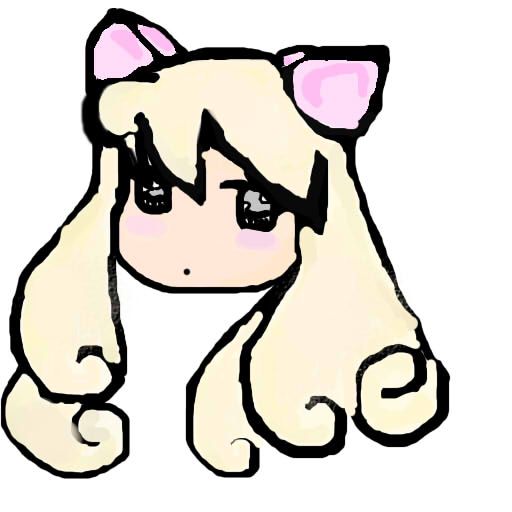 Drawing by: iAdeline

( ME! )
I can you draw you one like this if you want.
Just pm me

[/align]
Friends
Viewing 12 of 476 friends
Journal
My Life at Gaia
My Life at Gaia
This is a journal about what I've been doing in Gaia these days.