About
Username:
Ayame Kawasaki Chan
Name:
Tara
Age:
20
Gender:
Female
Orientation:
Straight
About:
Tara joined Gaia in 2006, and since then has quit and come back to it multiple times. She used to love to roleplay, and now she is just getting back into the groove of it. She roleplays MxM or FxM and would consider herself lit. She tends to enjoy original roleplays with fantasy, though she is open to non-fantasy roleplays as long as they are interesting. She's not too keen on fandoms or canon characters. Tara LOVES adding her roleplay partners to her friend list, so be warned.
Appearance: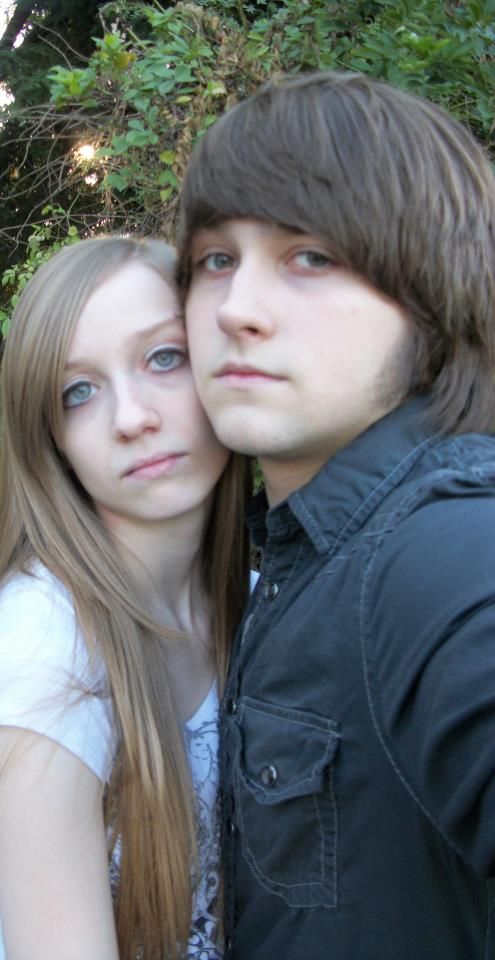 || DREAM AVIS ||




Pictures ftw





Friends
Viewing 12 of 27 friends
Journal
Hast du etwas Zeit für mich?
Singe ich ein Lied für dich.

Multimedia