About
I'm i seem fantastic, but you can call me Isee. Although most people call me Fantastic. Or Fanta. But I'm not actually all that fantastic.
I'm really into roleplaying, but most of the threads in the RP Forum run dry after a couple days. It's kinda sad, actually.
I also love avie art. Right now I've only got a couple, but I'll (hopefully) be getting a lot more this summer~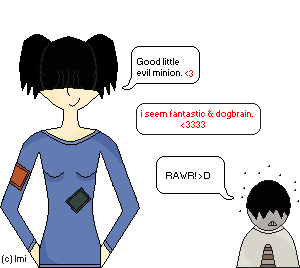 GIFT from little miss ivy ~ Thank you so much!!!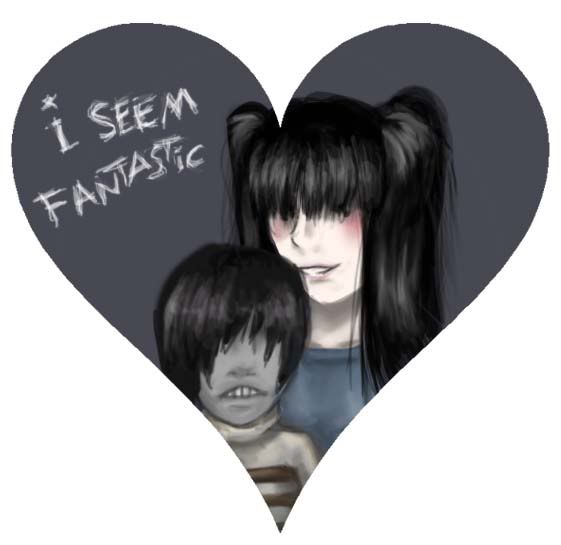 GIFT from Rock_hard_yo ~ thankyouthankyouthankyou!!!



from
.::DEM0NiCAL\'S Art Box~!::.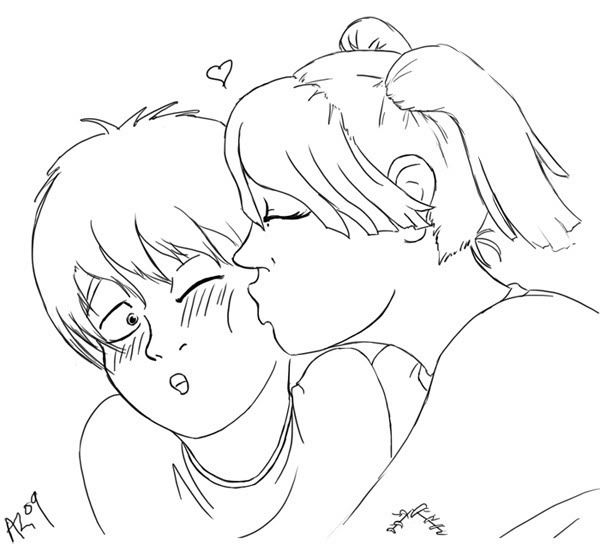 from
Chaotic Musings
from
~.~Grelly\'s Art Shop~.~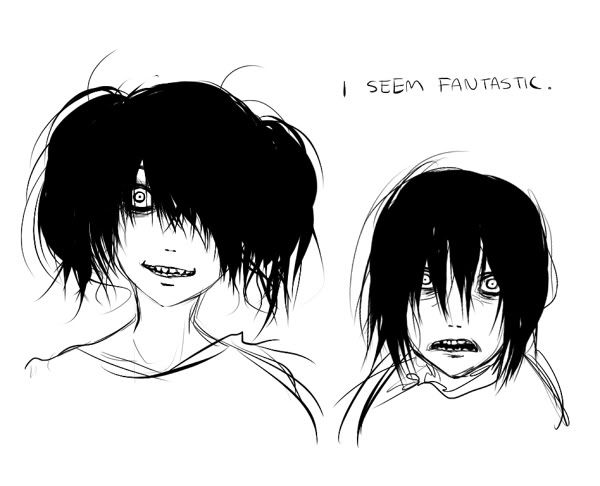 by Whimzy in
Draw the Avatar Above You in MS Paint
from
Kai\'s Art Shop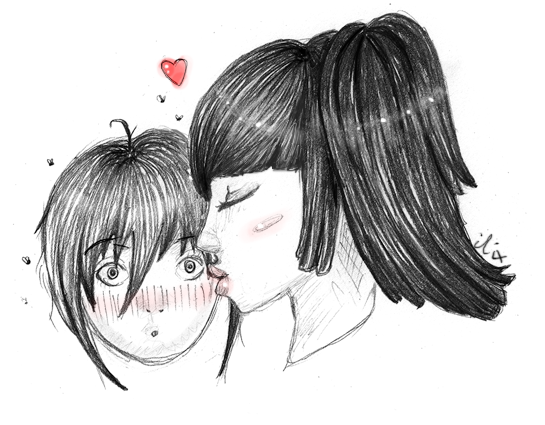 from
Pencil Shavings
by Miharumiko at
Karma Kafe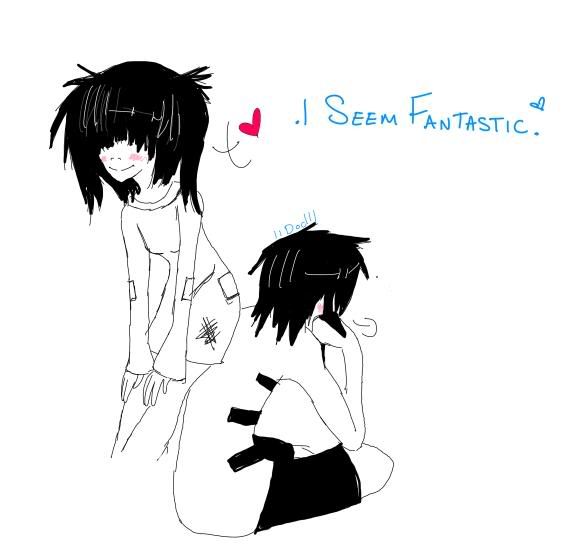 from
Avi Art : O
by Lady Rydia of Mist in
Draw the Avatar Above You in MS Paint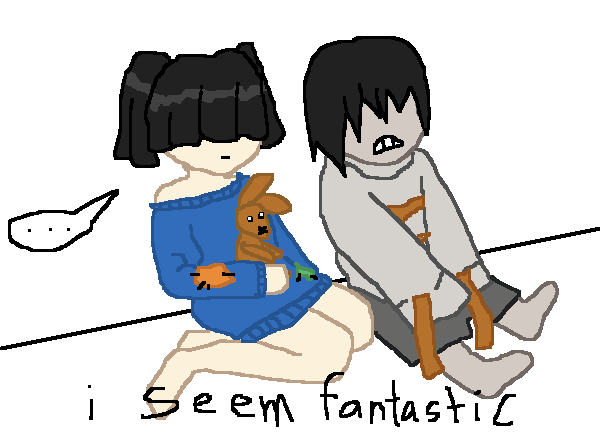 by Kasaria in
Draw the Avatar Above You in MS Pain
by Hobo Waffle Artist at
COTTON CLOVER\'S HAVEN
Friends
Viewing 4 of 4 friends