About Me, Homeskiddlyiskit!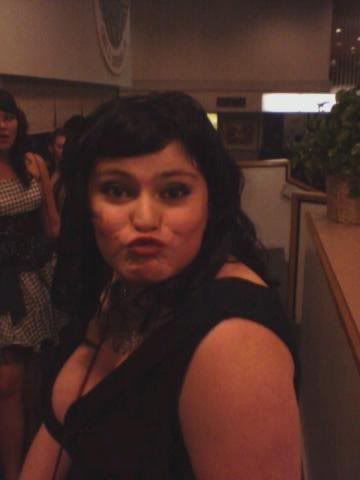 I'm 19, love to RP, and love to sing. Uhm... yeah.
Alice, Melinda's Doppelganger! (Other Personality)

This personality is one I go by when um... certain emotions come around. Wink wink. ;3[align=center]
Daisy, Melinda's Doppelgangerx2!
Daisy is the other side of me. Melinda is the part of me that's all spunky and happy and excited all the time. Daisy is who I am when I'm more introverted, more thoughtful, intuitive, and more in tact with my artist side.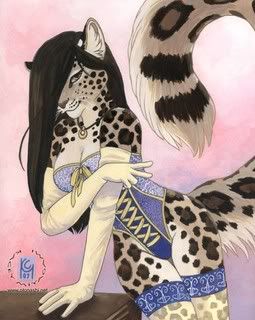 Snow Leopard. <3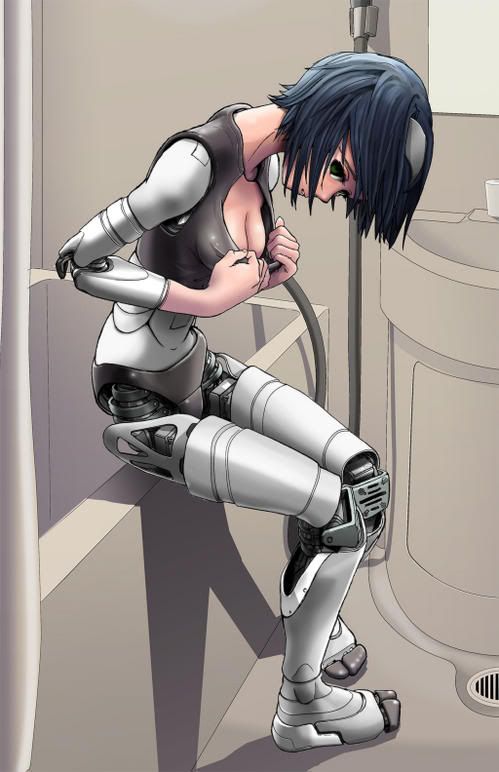 I am a robot, programmed by Mistress Busty Christie2. I am to obey upon command. I am to accept updates at all times. I may be reprogrammed at any time.

Harley Quinn the Sidekick

Oh lemme tell ya about my hunny bunny puddin' pie!!! His name is Mista J!!! *swoon*
Flare the Superhero!

Because her superpower is control over fire, people have a mixed view about her. Fire is very destructive, and sometimes, she loses control. Deep inside she's troubled and is beginning to hate the very people she works so hard to save.
Faith the Ravenclaw Student

I attend Hogwarts school of witchcraft and wizadry... but I have blue eyes, not brown. D:<
Echo the Ninja

My full name is Akumu-Yami Kobayashi. I am a kunoichi of the Leaf Village!
Matthew the rule 63 Human
Yep... I also play as this sexy guy right here.
Damien Finn Crane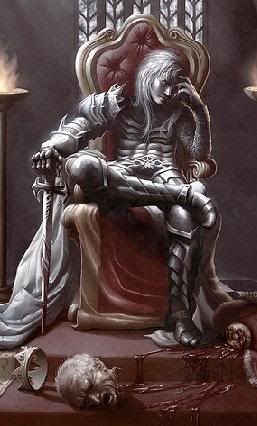 I'm a dude now! An evil dude. Fear me!
Vincent Bardov

This guy is a foreign exchange student from RUSSIA!
RP THINGIES I LOVE
:heart:Joker/Harley Quinn

Joker/One of my OC's

Professor Snape/One of my OC's

Professor Snape/Hermione

master/slave

demon/human girl

evil guy/good chick

evil chick/good chick

anything else you can come up with because I just LOVE rp! Woot!
Memorable Rp Pairings of the past!
So Yeah, I've had some weird rp's. Here's the ones I remember so far.

Bowser/Peach

Spacecat/Moondog