About

I am THE Max Mizuhara fan. Yes, the only one. Deal with it. =P
A reviewer/blogger/writer for Examiner.com. I write reviews and do interviews for gaming related topics.
I have the coolest, most trustworthy bro around.

He goes by the name of o Kai o. He's understanding and kind, though at times, he can be sorta testy, but that just adds to his hilarity. =P Give him a shout out sometime.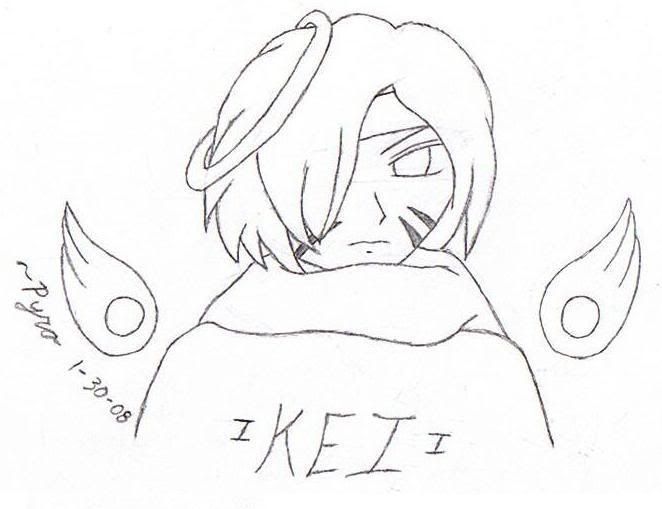 This is a gift from Azure Firefox, whom I often RP with. Awesome work, and I'm really appreciative of this. Thanks a ton, Azure-sama. :3
Fighting games are my forte, so to speak. These are the characters I play (though this needs to be updated).






Those two banners were created by my friend The Feist. Again, thanks a ton, dude.

Started in Tae Kwon Do at a young age and am a second degree black belt.
I'm a YouTuber. Mikadok is my name, and any vids I have in my profile, combo vids and all, are usually mine.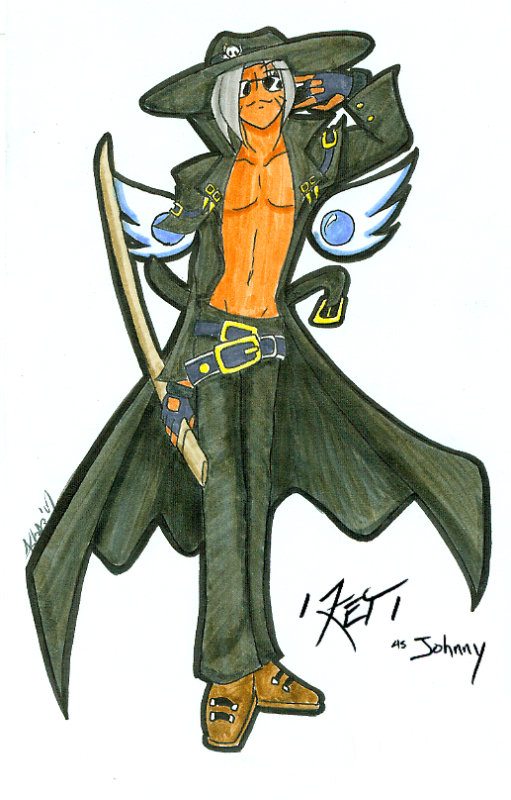 =]Voyager[= is the name of the one responsible for this absolutely awesome commission of my avi donning the Johnny persona.

Thank you
so
much!!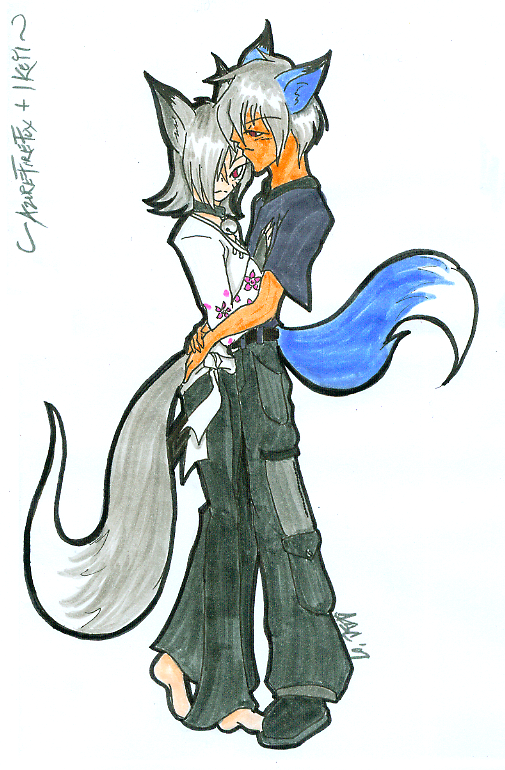 This one was also done by =]Voyager[=. based around mine and a good friend's RP characters. Thank you again, so much.

I can't even begin to say how appreciative I am.


This one was done by Zii. Another take on my avi wearing the Maxie attire. Your avi art is

.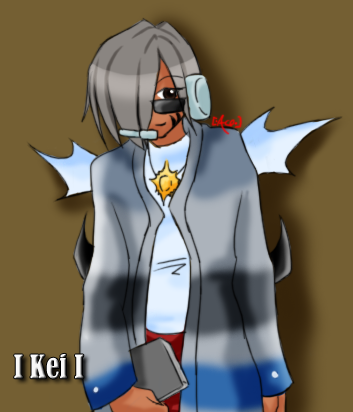 Avi art from my friend and fellow Beyblade fan, [.Ace.]. Thanks a ton, man.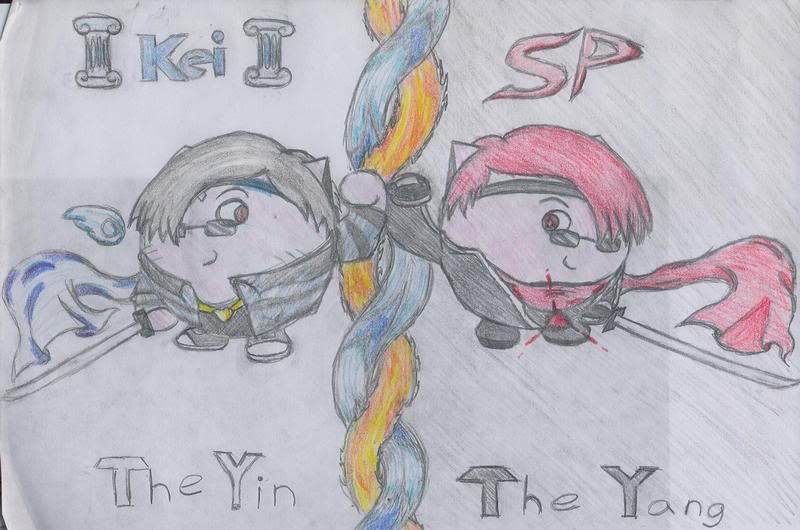 By my good friend SharinganPhoenix. Thanks, man.

This one was done by Aiko-Rhosalyn, now known as Madame Guinevere. Thanks a ton for this.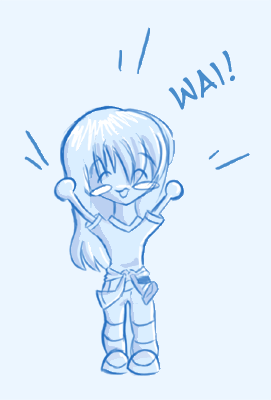 This one was done by my good friend MangaJen.

This one was also done by MangaJen. Her avi art is greatness.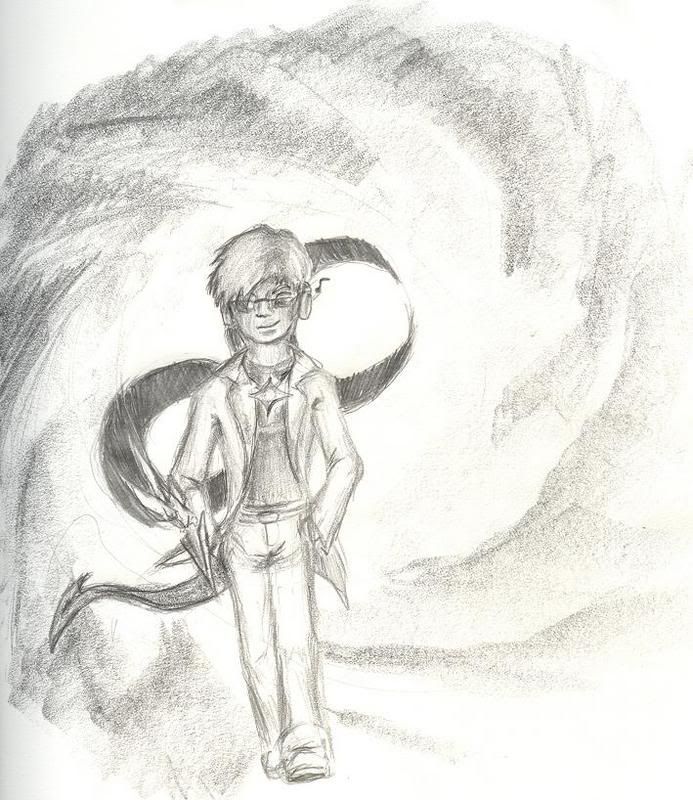 This one was done by a member of a guild I'm in that goes by the name of Blaid. I like the style of it. Looking forward to seeing other stuffs you draw up.

That one was done by SageRuffin.

Sage sent this along, too, and it's awesome, as is all his art.

And yet another take on the female remix of my avi by Sage.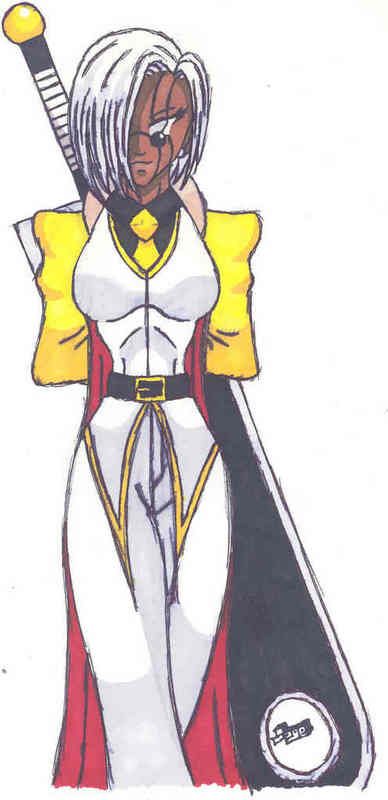 MangaJen made this for me as an early Christmas present of sorts. It's awesome, as expected. Thanks a ton for this.

And finally, this one comes from --Zloy Serebro--. Thanks a ton, man. I appreciate it a lot.

Journal
Mikadok's journal
Just things that happen.
Multimedia
Signature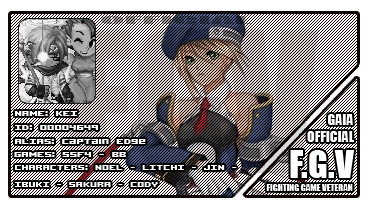 The Underground Fighting Jam: Session III
Xbox Live Gamertag: I Kei I