About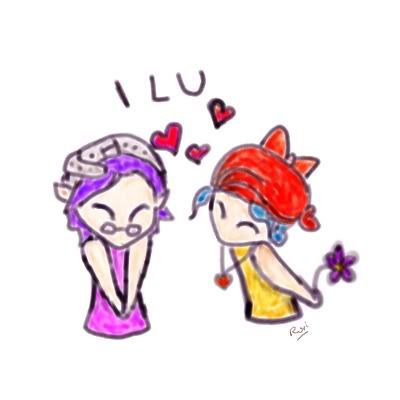 ILU Ruri my love. <3~ X3 And I'm going to make a poem about you and post it here soon. >_> <333

Welcome to my profile.

Anywho, I'm Kinu. I suppose I'd better give you something to read. D:

About me -

Nicknames - Zipper, Kinu, Skitterbug, Kinyu, Kinzu and, apparently, trannywhore.

Yay rockpuppy!

Age - 24

Gender - Definitely female.

Status - Happily in a relationship. <3~

Zodiac - Aquarius/Dragon

Personality - I'm very much me.. not much else to say. <3

<3's - Reading, writing, music, art, language, culture, exotic dance - like tahitian and belly dancing, humor, gardening, singing in the shower, full moon, incense, rain, candles, thunder and lightning/non-violent but powerful storms, the ocean, Wine and Wine tasting, Victorian/Edwardian clothing, mermaids, skinny dipping, a nice hot bath with or without a ridiculous amount of bubbles, causing a stir, biting, night walks, gaining a second glance, meeting people who are alive, sleeping, sharpies, corsets, hair dye, trying new things, tattoo's, piercings, good dreams, road trips, high heels, boots, swimming, animals, people watching, theatre, mythology, singing, parties, the colors plum purple and black, candy colors, movies, underground journalism, video games, mini-adventures, pin-up art, nature, fantasy, zombies, folklore and myth, learning something new, beautiful/tragic love stories - not the cheesy kind but the kind that actually move you, BDSM, sponteniety, Pembroke Welsh Corgi's and Rottweilers, creative twists, traveling, baking/cooking for others, cleaning.. pretty much everything.


Dislikes - Mayonaise, nosebleeds, relish, morning sometimes, cigarette smoke, dragonfly larvae, onions/ginger, tasteless remarks, nightmares, cloying neediness, writers block, a**-tastic people, snobbish behavior, aaaand cruelty -Like bullying-.


<NurseKinu> rockpuppy, would you pay me?
<rockpuppy> NurseKinu: will you go home with me?

Lawlz. Rockpuppy, you b***h. 8P
Friends
Viewing 12 of 113 friends
Journal
.:|Band-Aid|:.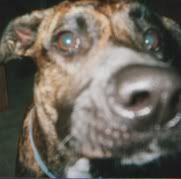 .:|Need a shot?|:.
Multimedia
Signature

Faekat Archives
ItNotM
Quest Thread, yo. c: <3~