About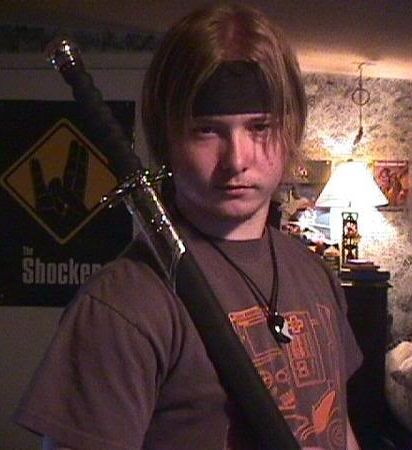 I enjoy talking to new people.
Since you took the time to check out my profile...
why not say hello while you're here?


Hmm...Not really sure what to say about myself...

If you're curious, yes, I do get a bit tipsy from time to time.

I don't fight though. I'm a happy drunk.

Friends
Viewing 12 of 14 friends
Journal
Fanart of my avatar
Avi art by various artists
Multimedia
Signature
"Just let me toss a few back and we can cut loose!"