About

Name:
Sarah. :3
Location:
America, Mid Western. -6 GMT.
Age:
Legal. That's enough for now.
Likes:
Ask me.
Dislikes:
Ask me.
"..But I'm thinking of what Sarah said...
'That love is watching someone die.'
So who's going to watch you die?"
- "What Sarah Said" ~ Death Cab For Cutie-
Hello and welcome to my little corner of Gaia. What can I say that's not cliche'? I'm an goofy lady, sort of grumpy with beggars and spammers. I "dig" smart men. Above appearances, a gentleman with a good head on his shoulders, is far sexier to me then looks alone. To any lively debate or random topic presented to me only spurs my mind to churning.
My very first account on Gaia was made April 19, 2004 and this site's cold grasp on me hasn't let go.
I stick to my guilds, and friends in PMs. I rarely venture out into the forums anymore unless it's for a good cause. IE: Bumping a friend's quest thread. Other then that, PM me to chat, I tend to like that better then open public chatting.

Nothing raunchy, or I might enjoy it.

I kid, I kid.
Other then that, I'm just an "Oldbie" who..is pretty easy going and willing to talk to anyone about nearly anything. Have fun venturing through my profile. Leave a comment or two, I'll try to comment back. Thanks.
~ Hypo.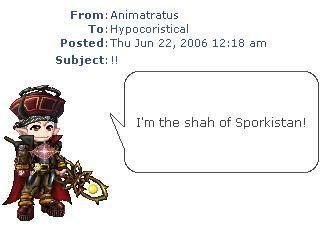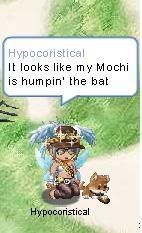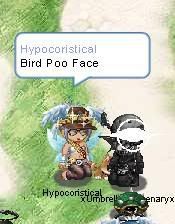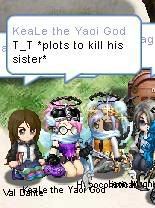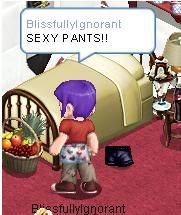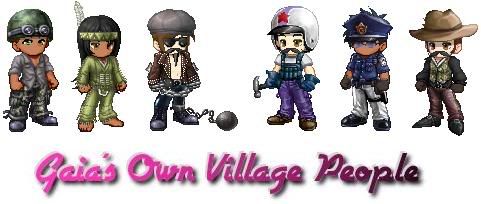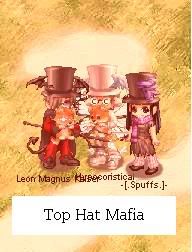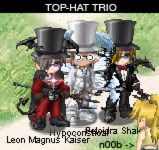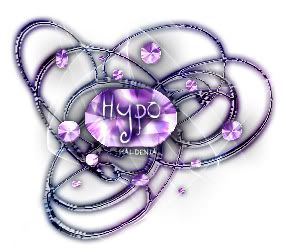 Friends
Viewing 12 of 73 friends
Journal
~The Dead Can Dance~

"Don't run away, it's only me..Don't be afraid, of what you can not see.."
Multimedia