For your sanity and mine please no chat speak.
So I'm a 21 year old in community college and I'm now earning three associates before I leave, Welding Technology, Math and Science and Theater. I'm majoring in Technical Direction which means I'll be building theater and movie sets for a living (I know, cool right?). I can't wait until I actually get to graduate from a four year university to start my life.

I was on a FIRST Robotics Competition (FRC) team for two years in high school, and on during my second year I was team captain and pit team leader. And I am currently mentoring my team part time.
I don't go on Gaia much due to my school, chores, the shows and projects I'm working on. So if you want to know about my major, me or my life in general feel free to message me (just don't expect a fast answer)
As you can tell I use to love the Ouran High Host Club but I don't watch anime anymore and I haven't bothered to change my name or my profile.
Meet the Ouran High Host Club


and the other miscellaneous plushies


the little creatures i've acquired
the old art
The new art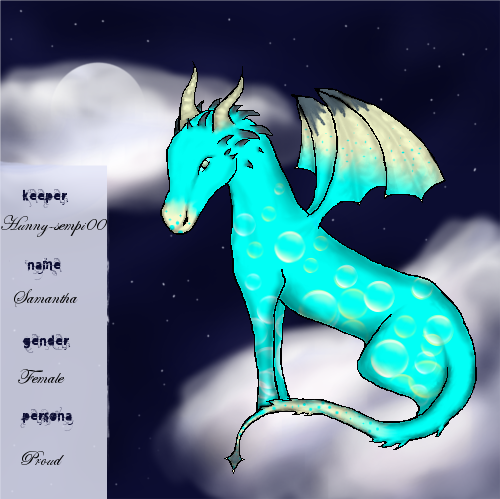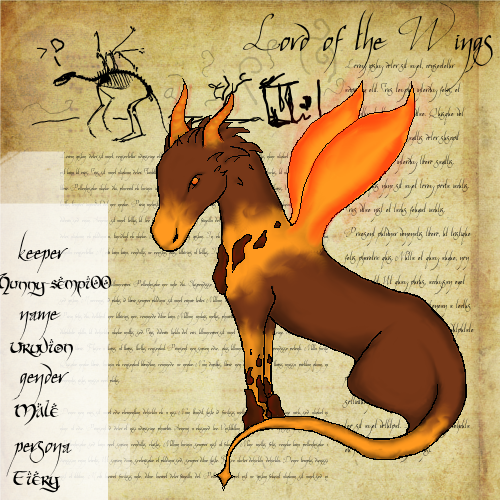 soon the world will be taken over by HamHams





Baby!
Don't forget about the HamCakes