About
Christina here.

>B-day: December 29, 1997.
>Western Zodiac: Capricorn
>Chinese Zodiac: Ox
>Ethnicity: Chinese
> Nationality: American
>Busy sophomore
>Chameleon soul
Life likes screwing me over. (◡‿◡✿)
I play Dragon Nest. Add me? c:
Main: KumaCurry
Secondary: Ahusaka
Tertiary: MissusCat
Playing Vindictus too >u<
Main: Kitsuen
My homies:
Wafflechu
and
Kawaii Mr Cat
I am a fan of many things. Feel free to send me random messages. c:
My (current) favorite anime is Attack on Titan. I get obsessed with things to the point where it becomes unhealthy. ( ̄ヮ ̄)
I change my avi a lot~
Love you all.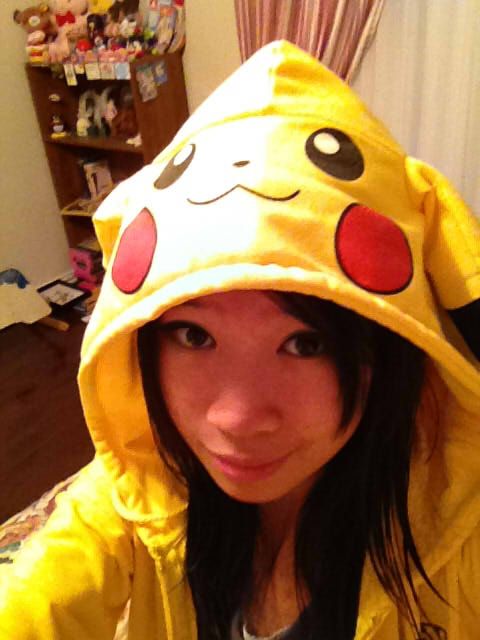 Multimedia
Signature



Sig gif made by Kawaii Mr Cat