About
..::: WARNING!!SUPER LONG INTRO!!! :::..
Hi! *waves* My name is Hanzy Lee , but you can call me Lee .Or Hs. I'm going 18 years old on 7 April 2012.I absolutely love everything about manga and anime- beautiful artwork, and the story..

I like to play video games,and I like friends on Xbox and PS3, and I have a Wii too of course...and I play many types of games. I'm a huge fan of Final Fantasy and Harvest Moon



Also I love to cosplay every since my state finally got an anime convention. Here's my cosplay pic.Enjoy a couple photos of my cosplay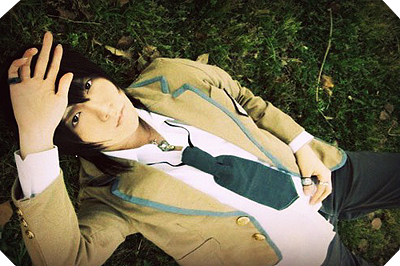 I am currently have 15 pet cats!!

Left :
Dondon
Right :
Erk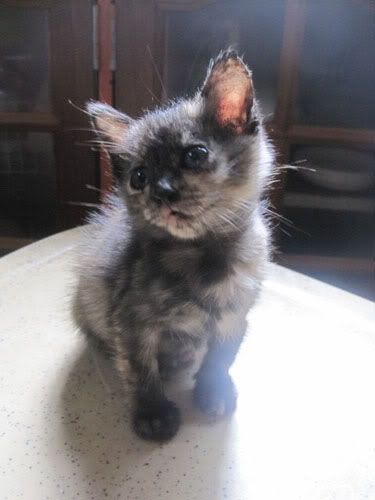 It's baby Erk!!

My baby Shrek is sleeping

So if there's something you don't know, and want to know, comment or PM me
Friends
Viewing 12 of 178 friends
Signature
Visit my lovely house -->
http://www.gaiaonline.com/homes?user=32952207
[align=center]
Visit my cosplay/fashion blog
:
http://blog.naver.com/hs_lee94