About
A lil somethin bout my best friend:
My best friend in RL and on here is Shelby aka Dairae.

She is truly my truest best friend and thats the way it will be until the day we die. We have told each other everything about our lives and i would never break that trust. I'll follow her wherever she goes in life.

Shes always there for me and im always there for her no matter how big the prob is. XD We can be total dorks together lol. We obsess over hot guys together and then RP about them haha its like the best rp ever:) We've been through so much lately and i know whatever life throws at us next, we'll take it together :] Shelby, if you read this, i want you to know that our friendship wont ever end cuz i wont let it. ^-^~
Special thanks to monochrome purinsu for drawing this chibi of my avatar ^_^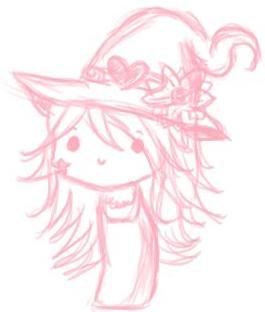 ~~~~~~~~~~~~~~~~~~~~~~~~~~~~~~~~~~~~~~~~~~~~~~~~~~~~
http://www.gaiaonline.com/forum/charity-quests/the-mystic-rose-charity/t.62942645/ Visit this charity! it was made by ZaiaFantasy and it's for people who have been hacked before. Any help for it will be appreciated i'm sure! :3
~~~~~~~~~~~~~~~~~~~~~~~~~~~~~~~~~~~~~~~~~~~~~~~~~~~~~
~ Random pics I like ^__^ ~

(Yes, I am a Jade fan :3)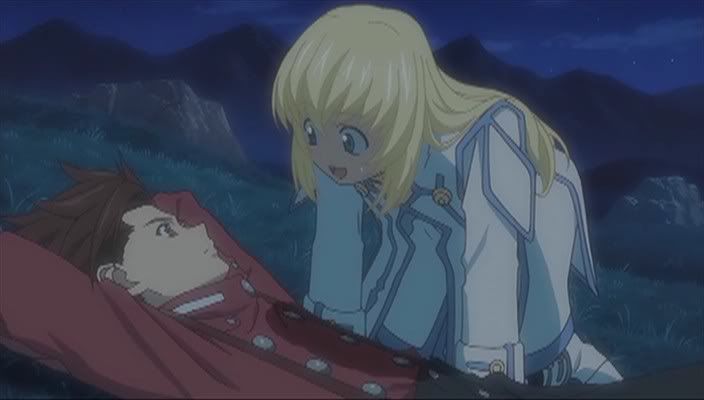 (I am a LloydxColette supporter. :3 )
(i'm also a ZelosxSheena supporter :3 )
(I will add more pics later as I find them ^_^ )
Friends
Viewing 12 of 61 friends
Multimedia
Signature
~If you ever get lost, I'll find you again.~