About
Hello there! I have adopted the name Suffer, so feel free to call me that way!
I'm 23 years
old
young, a cat-person,
and I love the sea and its inhabitants. I'm a good person (I swear!).
I like random messages.
What happened while I was away from Gaia Online?
Girlfriend left me for someone else.
It sucks so bad, it's been several months already.
I'm doing my best to stand up again!
Life goes on, that's how it is. I feel really sad, but I'm giving my all to not mind what I'm feeling. blaugh
Also, I have friends that keep my mood up. They're such an awesome bunch!
Even though we are thousands of miles apart (we all met online), but I'm very
thankful that they found me.
emotion_facepalm emotion_c8
Currently questing:
ARTSU
gaia_angelleft
PAID ARTWORKS!
gaia_angelright
Check them out, I swear they're really awesome!
by: purple_lily4466
by: VEGAMACHUCAPAPA
by: VEGAMACHUCAPAPA
by: -I Neko Yuri I-
by: BopuTofu
gaia_nitemareleft
AWESOME FREEBS!
gaia_nitemareright
by: Harry_Break_Free
by: Ryuzuki_Rui
Warframe-inspired by: Wolferonic
by: Binimites
by: rnegan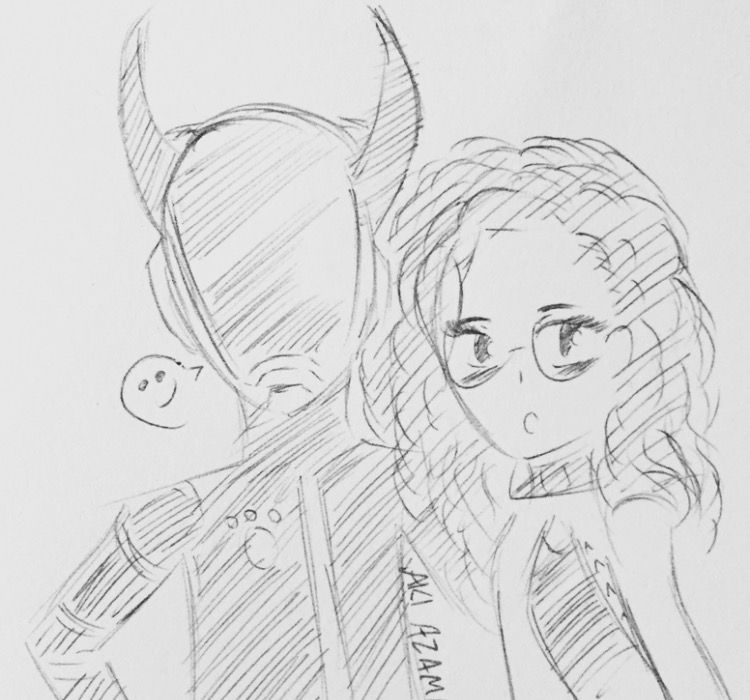 by: Aki Azami
by: l Duckeh l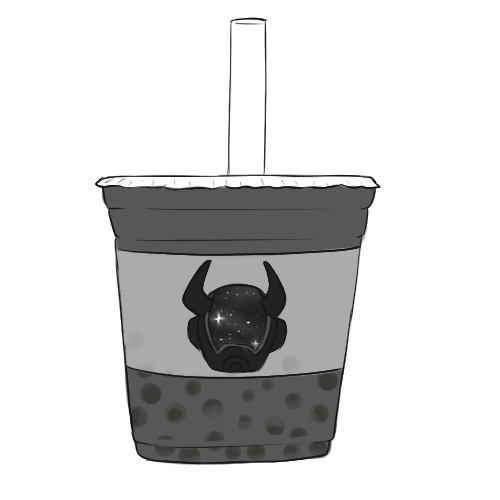 by: l Duckeh l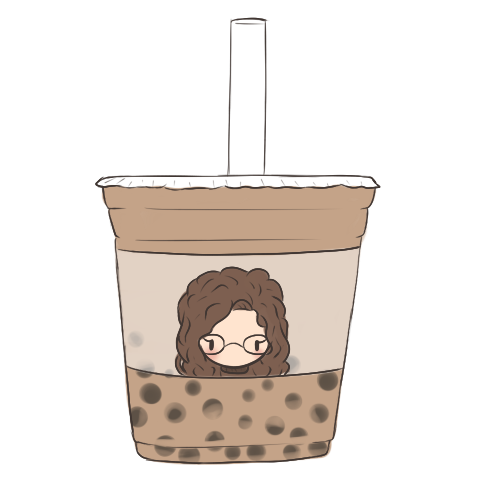 by: l Duckeh l

by: Flippancy