About
What is a collective? Well, it's when a group of artists get together to contribute a variety of items to one big shop! At the end, all of the profits are split equally between the artists. The collective shops have always had a seasonal holiday theme.
The holiday collectives were originally started by Mau. We thank her for allowing us to continue them!

If you would like to be notified of Collective activity, add me to your friendslist and join 'The Collective Guild'!

Friends
Viewing 12 of 52 friends
Signature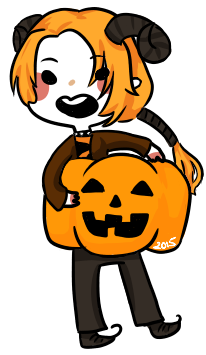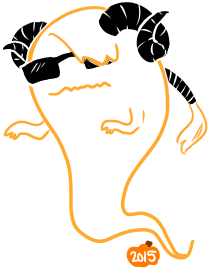 Collective closes Nov. 15th

Join the Winter/Vday Planning!