About
My name is Shay, that is what they all call me. But please, some of you can call me Bob....its my name. At least on gaia it is. I do not smoke, but I like the smell of a good pipe tobacco. I love fashion and tend to take way too long to get ready for work. I have been on gaia for years now. I am no longer in college, but with all 4 of my degrees in different fields, I cannot find a job in what i would like to be in. So, for now, I work in retail!! I am not that open about myself, but if you ask me directly a question, more than likely I will reply hastily. With my life as it is, i am not on gaia often. Work killed me, and i'm ready to not work again...XD kidding

I am a friendly, optamistic and a loyal person. If you wish to be a friend, than please, send a PM so I know to not deny you. That is, if we have talked more than once and we can play well together. I do not play gaia religiously, seeing as I have many things going on in my life as it is. But, when I have time I try to get on for mail at least. If you have art you would like to show me or are made for me, than I will post them.

I had more, but somehow they do not show any longer and with a new computer, I lost all previous art. This one luckily, was saved in a PM: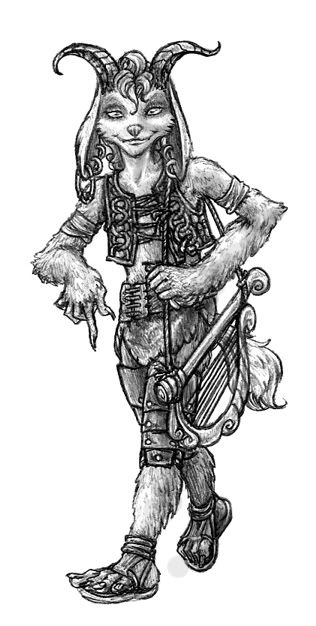 Panda Puka....or Pooka....by Kishlee the Pooka


Friends
Viewing 12 of 95 friends
Journal
My mind is a wonderland.....i think....
Why is there bacon in the soap?!?
i plan to say what's on my mind.....dont expect much tho, i'm not a very deep person......wear my heart on my sleve....just dont hurt it, ok?? it's sencitive
Multimedia
Signature