About


I'm interesting, to say the least. I'll not write anymore than that though, because it's so much more fun to learn by talking to me, not reading about me, though I will say this one thing...

World of Warcraft is the crack. Avoid it at all costs unless you wish to be intoxicated by its mere existance!
Friends
Viewing 12 of 14 friends
Signature
Click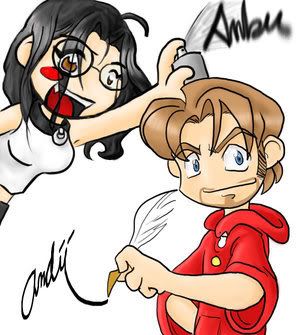 Be friends with the A-T34M! We'll hug you, squeeze you, leave you awesome comments, and love you forever and ever!