About
Welcome, you may call me Hiri and this is, obviously, my profile. In reality I am 22 years old and married to a wonderful man, the best I've ever known.

I've been on Gaia for about 6 years now, which is hard to believe. I come and go, sometimes life simply catches up to you and you have more important things to do than chase after pixelated ideals. I work as a studio photographer, and don't get paid nearly enough for it. But oh well, it's a job.

Honestly, there's not much to know but if you have questions please ask. I don't mind a nice chat every now and then. You can usually find me at UTOPIA or Dreamcatchers Charity. Or my quest thread. Thank you for your interest, now get the hell out.

This was made by EnkulizE for me. He's awesome. <3

Friends
Viewing 12 of 83 friends
Journal
Angst-laden, flowering fields of scripture
This is more or less simply family issues that I feel like getting off my chest. No one else wants to listen, I don't expect that you will, either.
Multimedia
Signature

[/url]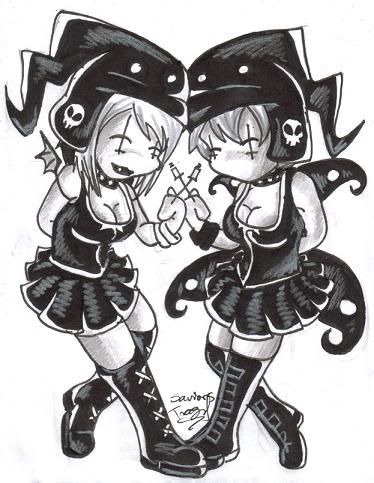 [url=http://www.gaiaonline.com/forum/charity-quests/hiri-s-quest-for-dj-s/t.40125759/]