About



Y HALLO THAR! =D




Lol, unfinished profile is unfinished.

----

Sup. I joined Gaia in 2003, and as you can imagine, my interest in this site has slowly dwindled. I used to be on here a lot, but now I mostly just log in to look at new items and play dress up.

Anyway, if for whatever reason you need to contact me, I do still check my account once every day, but I don't do much else on it anymore. P:



And now for your amusement: Lord Eliwood.


WATCH HIM DO MANLY BACKFLIPS!
Friends
Viewing 12 of 21 friends
Signature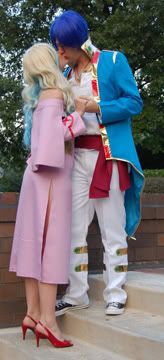 Me and my Darling as Nia and Simon. <3
I want to be the very best like no one ever was.