About
Welcome to my world where nothing matters and reality is rejected~!
Some Of My Favorite Quotes
"If it's your wish, I will follow you everywhere
even if your throne crumbles, and your shiny crown truns to rust
even if the bodies pile up endlessly, above the bottomless pile corpses
Beside you as you lie softly down, I will be until i hear the words "check Mate"!"
-
Sebastian Michaelis
"I wanna have your babies~!"
-
Grell, to Sebastian
Italy: "The other day, I had an extremely disgusting pizza. England made it."
-Italy, Axis Powers Hetalia
U.K.: "I summon thee, from faraway lands! Come forth!"
[Russia's head emerges through the pentagram in the floor]
Russia: "You called?"
-U.K, Axis Powers: Hetalia
I also role play and I role play, as Sebastian Michaelis, Demyx, Ronald Knox and others depending on what I'm feeling. I will go into character answering commets as well as in zOMG, but will sometimes take a brake and act normally.
Roleplay's Completed
1)
Sebastian Michaelis
2)
Sebasitan Michaelis: Wonderland Form
3)
Ciel Phantomhive
4)
Ronald Knox
5)
Sion
6)
Demyx
7)
Ronald Knox: Wonderland Form
8 )
Shizuo
9)
Fem! Shizuo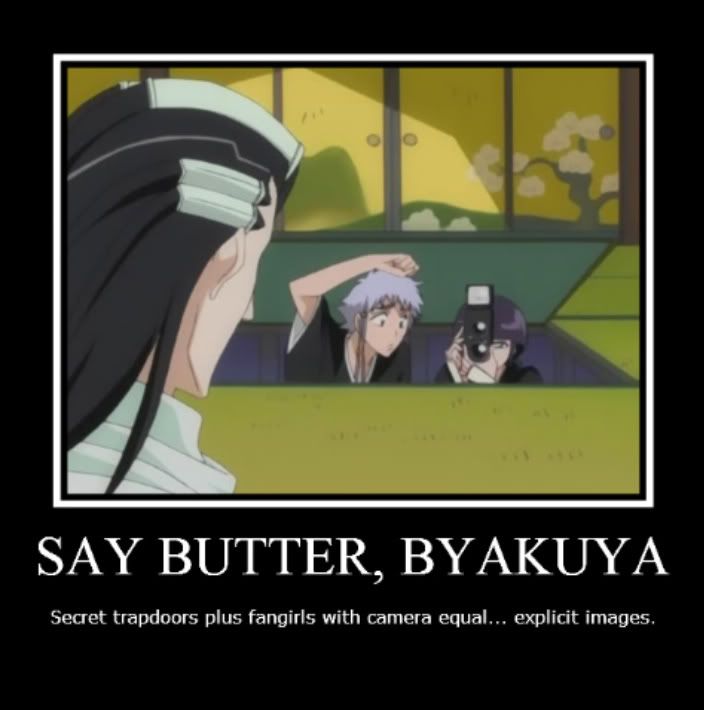 Name:
Shayna
Screen Name:
Alice
Gender:
Female
Sexuality:
Bi
Birthday:
November 30
Intrests:
anime, music, drawing, reading, random fuzzy things, Pokemon, Guitar Hero, Kingdom Hearts, DDR, Black Butler, xxHolic
Hobbies:
drawing, playing claranet, reading, cosplaying
Introduction from Me:
Hello! My name's Shayna (or Alice ether is fine~) and it's a pleasure to meet you! I'm a huge anime fan and I love a different mix of them so see if I'm interested in one you like! My current fandom is Sebastian x Ceil and Sebastian x Claude from Black Butler. I'm also a big fan of Riku x Sora, Demyx x Zexion, and Roxas x Axel from the Kingdom Hearts saga~!
I love to do comissions for people so please PM me or comment on my profile if you want a commission done. I go to the best of my abilities for everyone! Please check my deviantART account and see if I'm good enough for your taste (if that's how you want to put it~) I'm easy going on requests and I can do a bit of yaoi. I'm really great at headshots and a bit meh on body shots. I can try yuri, but no hentia. Thanks~

I'm currently level 10.0 on zOMG and would love to help anyone who needs help on the game

Fanfiction.net account
Cloud Aqua
deviantART account
: Kingdomhearts-Xion
A little more about me. . .