About
I'm Trinity



I like Gundams, Kingdom Hearts, MegaMan, Yu-Gi-Oh, and Naruto(not so much).



Donate whatever you don't want anymore, that would be nice.
THANKS TO:
Missy- kitty, scarf, ninja band, dandy lion, stuffs,

loooove ect...
Ze Popo-Red Flame Shoes
S932- Heart shaped box of sweets
Malice the dark jester- for being cool on Easter.
TheGrape-Red Sport Cap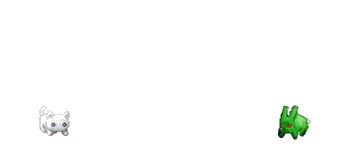 somethingradical Wrote:
hey guy I looked @ your wishlist to donate you something bc that sucks @ how nice you are and no one gives you anything but sadly I only have 1166g and that really isn't enought to get you anything you want so sorry about that! but keep on being the awesome person you are!

Friends
Viewing 12 of 33 friends