About
I was gone for a long time and now that I'm back everything is inflated and Gaia has gone crazy, lol. Been back on for about a month now.

I'm here, I'm queer, get used to it. I'm pretty mellow, so feel free to PM me If you're bored. But if it's one of those one word "hey" messages you probably wont get a reply. And I

don't

accept random friends requests.


Look at this crazy awesome art. Thanks Sagishi!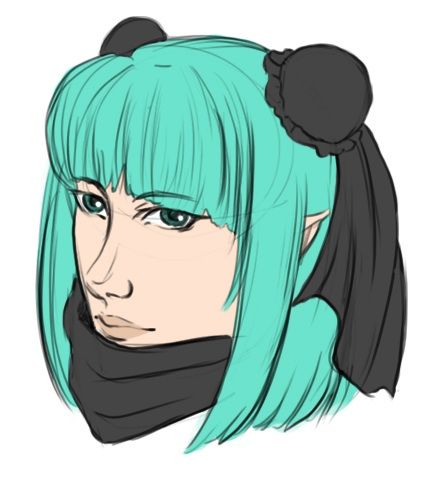 Birthday is March 15

th

!

Presents?!?
Gaia-Anniversary is February 25

th

!

Presents?!?
Friends
Viewing 12 of 59 friends
Journal
Hattey's Random Stuff
It's Hattey Time
Come here for pics of me, signs I've received, signs I've given, a link to my avi art shop, and w/e else I may post.
Multimedia
Signature

Quote me for replies
or PM me to chat!

I always want art

.



Questing: Vocaroos
Call me Senpai