About
Why don't you check out my shop ;3?
I mostly play ZOMG ;3
Journal
A Poem
Upon this day I reminisce With sadness and regret The loss of my beloved Special "child" who was my pet. It's been a year of longing Wishing you'd return to me ... For though you left one year ago, I cannot "set you free". Though time has
Multimedia
Signature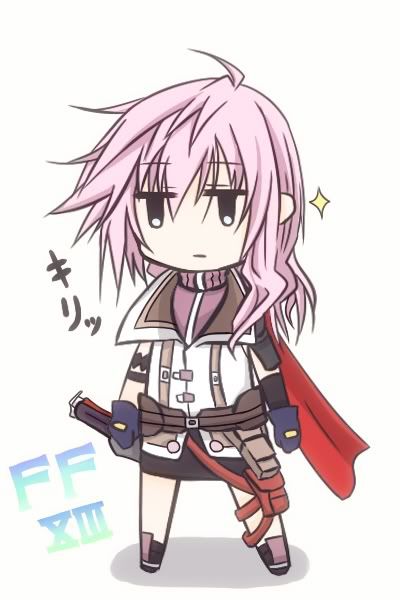 I ADOPTED A CHIBI!
Lighting:
Loves Cookies:
Hates NOOBS:
Owner Harute:
Favs kirby: