About


Here a poem, My favorite Poet is George Bacovia.

Sombre and metallic, dusk in winter,
The white plain - vast and round -
A raven comes rowing from the background,
Cutting the skyline at the diameter.

Occasional trees like crystal in their snow.
Longings for disappearance sip at me,
While the same raven goes back silently,
Cutting the skyline at the diameter.
Friends
Viewing 12 of 59 friends
Journal
A little bit of my life....
I'm planning to write a few days of my life, in that I'm sad, happy and even depressed. Please respect my choice of sharing with you my high priorities to gain a better mood by writing here. Its alright if you gain interest in my working hands on typ
Multimedia
Signature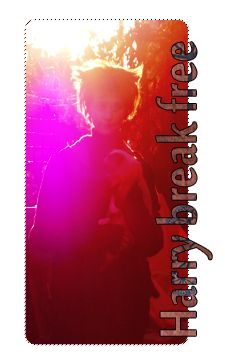 Twenty one / Male / Romanian

What I do:
Role play
Layouts
Play mostly males in all the role plays.
Have a role play you need people? Send me a link.
Need a layout for a thread or post? PM me.

Interesting fact about me:
Macabre, dark stories, drama...those make my rotten heart beat.

Want to know more about the person behind the Avatar? Role play with me.