This is me...sort of...yeah
"To gain, first something of equal value must be lost. That is alchemy's first law of equivalent exchange. Back then, we really believed that to be the worlds one and only truth."
"When you try to be something that you're not, you're erasing what you truly are." This is what I think and believe. It is one of the things I live by.
Kaitou x Shinichi -Currently my fave yaoi pairing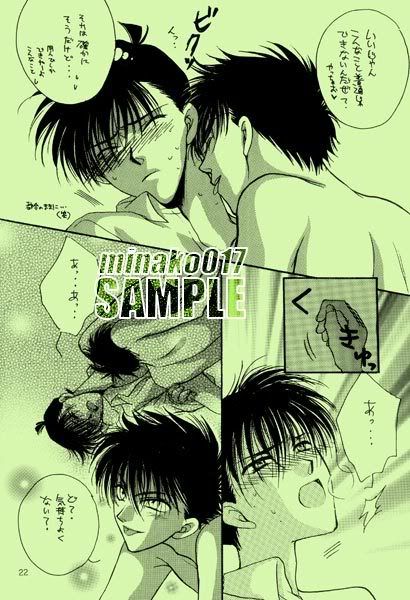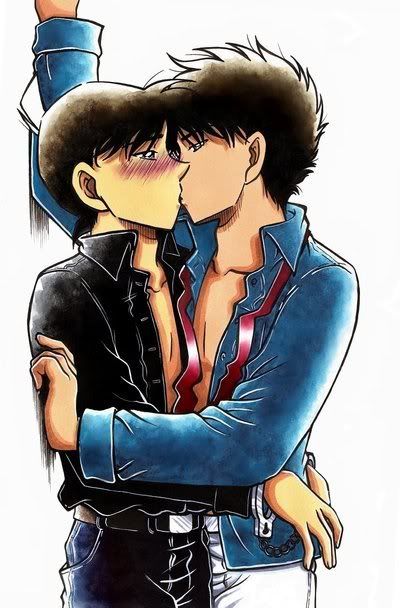 A girl who loves Anime + A guy cosplaying the Green Arrow = This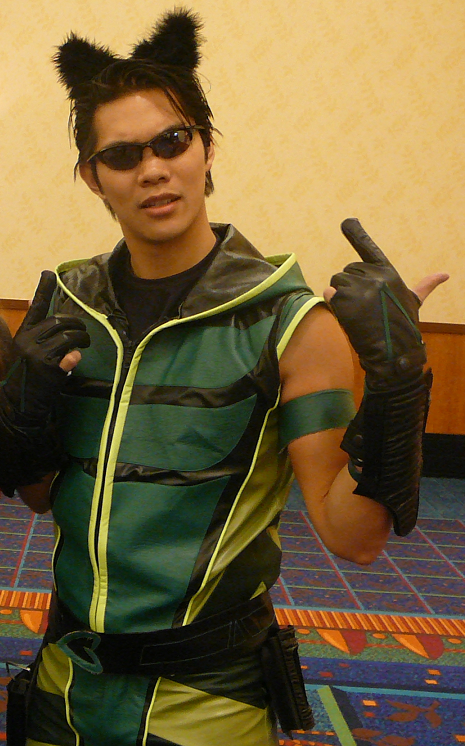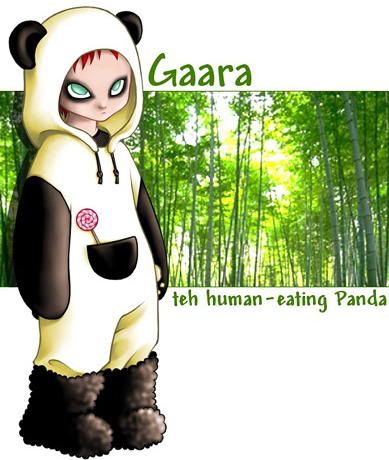 The Fairie Twins I bought a loooooooong time ago