About

^^ This is me. ^^



Anime-Planet.com - anime | manga | reviews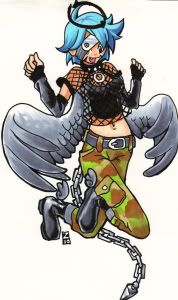 To draw list:


Kaisor


panda-flavored-lolli couple art with Lettuce Prey
Clover Joker
Chemra
I think was supposed to draw Sex for Dinner, but I'm not sure...
Group art of Lettuce, Pandemon, Banneded, and some other people that I can't remember right now.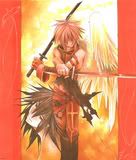 Name: Desdenova
Likes: killing, licorice, Cat St. John
Doesn't like: Allistar, mornings, the smell of worms, Allistar, small dogs
Owner: HamsterBattalionCommander
You can adopt one too!
Adopt Me!

Friends
Viewing 12 of 81 friends
Journal
My goddamn journal.
Multimedia
Signature
Female

Questing

2,176/10,000