not like anyone will read.
Name: Cheyenne Contreras
Age: 17 12/22

From: California
Relationship: Taken: 10/29/14



High-school: senior
Instagram: Haiimshy
i'm a very quiet person ,i'm very anti social ,i'm quiet about my life
i love cars ,guitar,video games .
pictures of me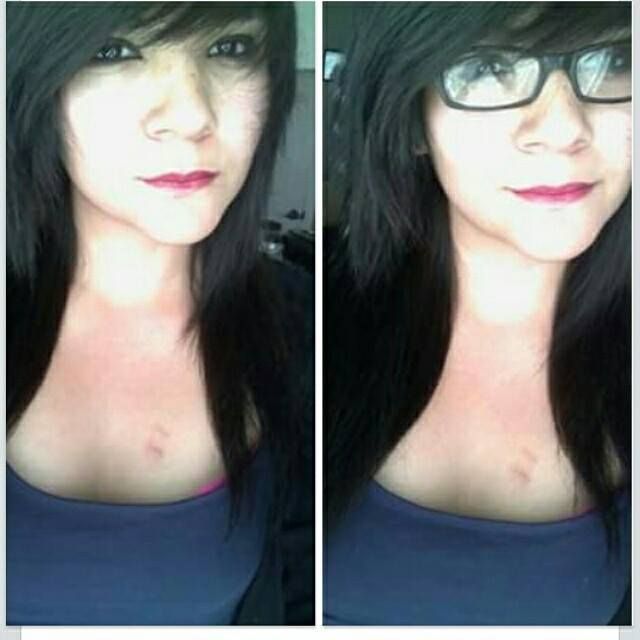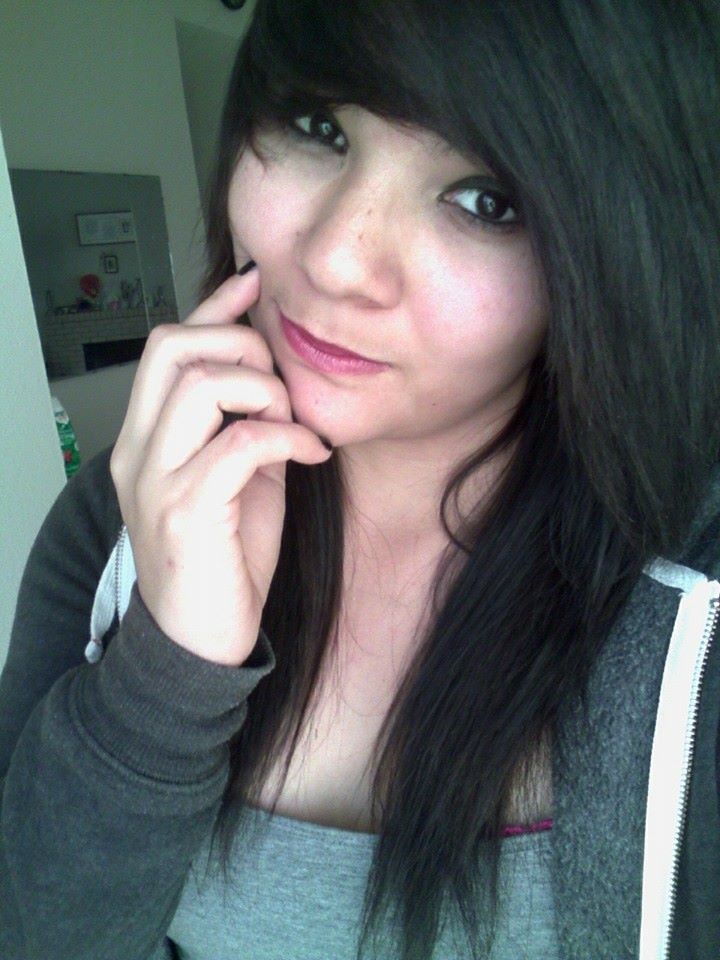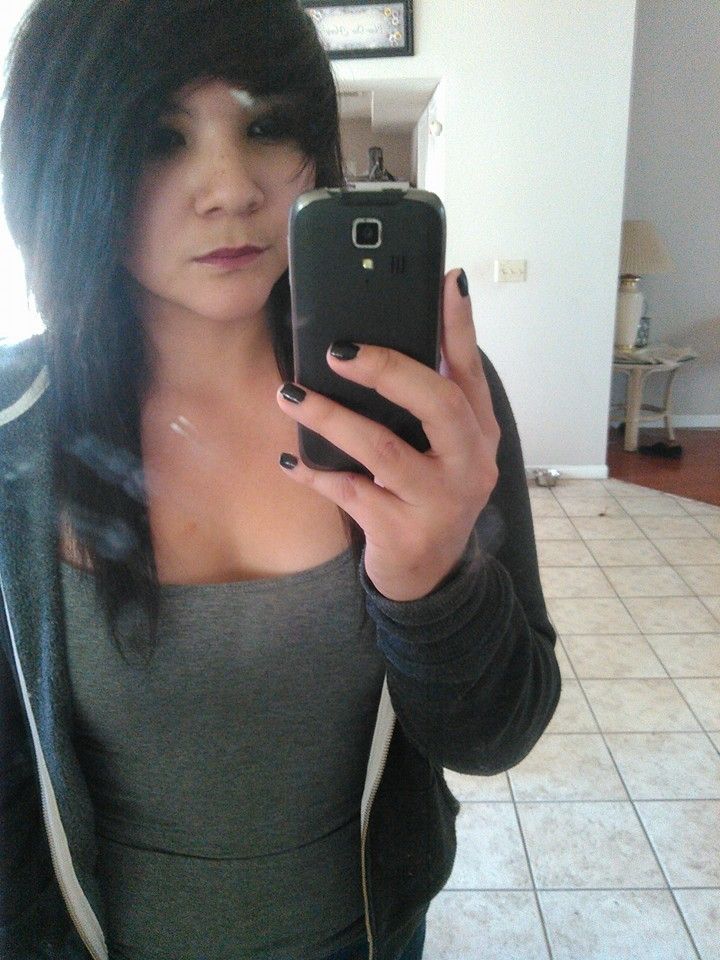 My baby

My everything i love my guitar to death!