About
Who has a Sia fetish. And likes MJ.
He likes to eat chicken fried steak.
Do you like to eat chicken fired steak?
No. You don't. Quit pretending.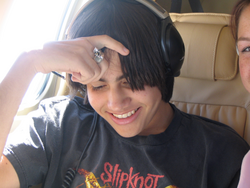 Friends
Viewing 12 of 12 friends
Signature
******** it.



Want a 6IV ditto or and event pokemon? Pm me to find out how.