About
"Kimi, I'm a Kimi and I dance dance dance d-d-dance dance dance."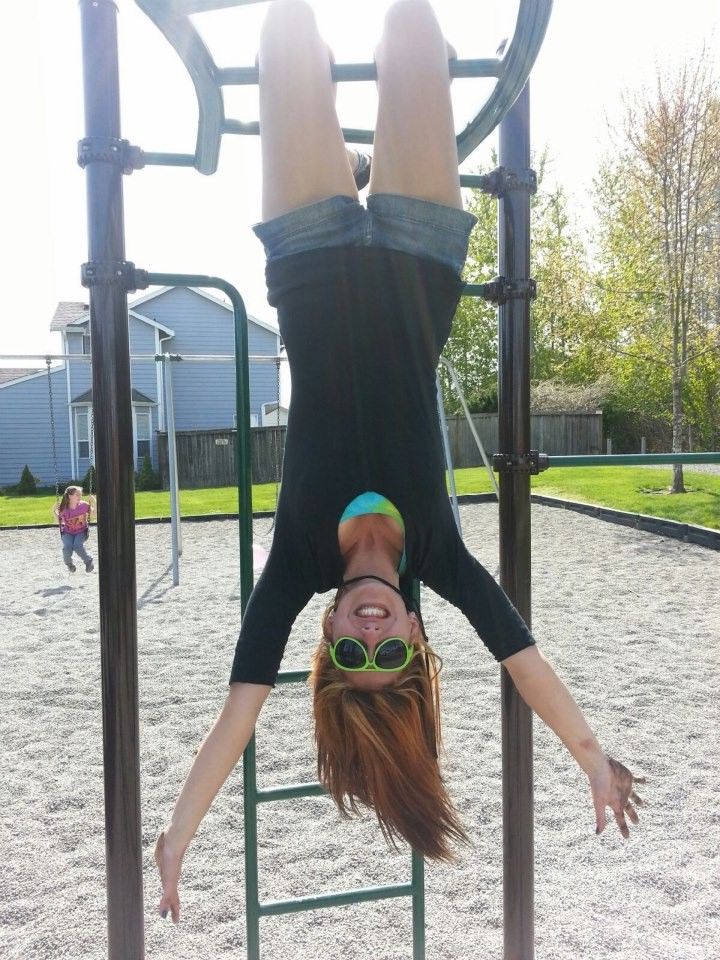 In case you were wondering, I'm a Kimi. Nice to meet you!

I am 21, though this may be a tad surprising to you since I'm so childish at times.
I still like My Little Ponies and Land Before Time, Pixar, and Disney and all that (but everyone likes Disney now-a-days so that's not really a surprise at all).
I also have a terrible sweet tooth for cake and pie and ice cream and basically anything sweet although I try not to eat it all too often.

ALSO

, I love playing games.
Also Also, I'm in college for Global Studies with a minor in Education. I've wanted to travel and be an teacher most of my life but 2 years ago decided to be and art teacher after I taught a particular group of students stipple/pointillism art. This kind of art is made out of only dots

Afterwards a little girl came up to me and told me she was so happy I had shown her something she was actually good at. It definately inspired me. After that… I just knew that it was my calling to teach.
Among the top things that I love are: my Lord and Savior

Jesus Christ

, most art, (but mostly painting), my famery :3 (including my 2 adopted families), my BFF Megan, and my boyfriend Shane (aka:x0x0ETH0x0x and Official Event Horizon)

.
I pretty much am in love with this dude, so yeah.

Other Interesting Facts About Me:
1>I want to move all around the world after I go to college


2>When I find out I am afraid of something, I make it my mission to face that fear until I overcome it (One of the reasons I wanted to be a teacher is that I used to be

TERRIFIED

of public speaking)


3>I am deathly afraid of moths and caterpillars

(the 2 fears I will never face! BLEH!)
4>I never EVER want kids of my own


5>I have had the same best friend since 5th Grade

(9 years and counting.. Oh yeeeeeah)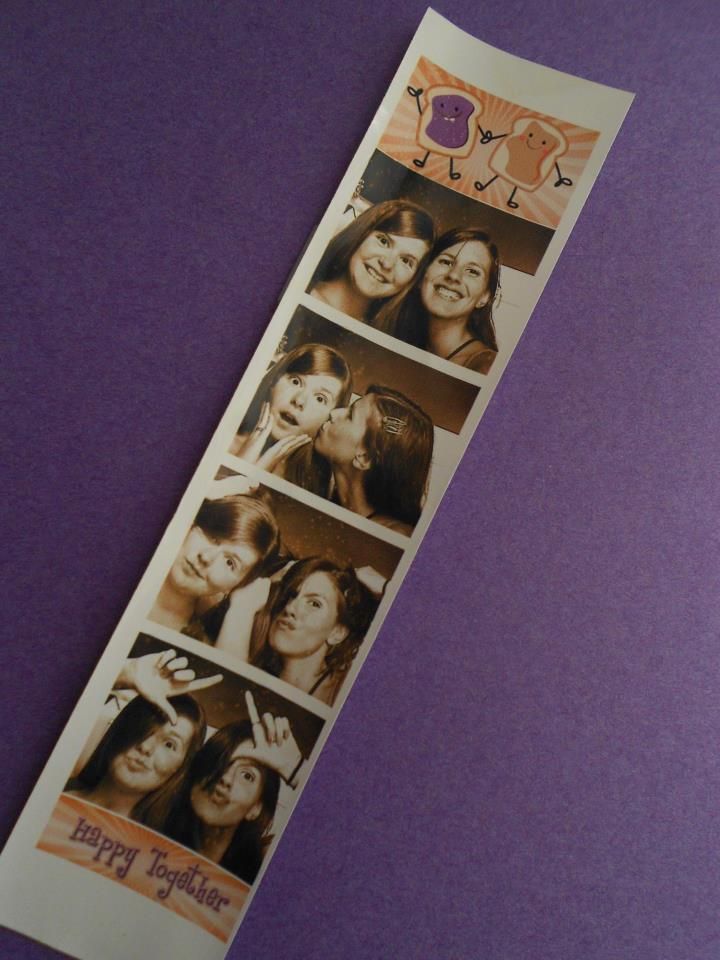 Anyways, if all of that is okay wit you we can go ahead and be friends.

Thank you for reading and have a wonderful day everyone!

Kimi

Friends
Viewing 12 of 70 friends
Journal
Kimi's like totally awsome notebook thingamajig
and that's pretty much it
Kimi's book of boredom
Multimedia
Signature
LEARN THE RULES . . .
. . . . . . . . . so you can bReaK tHeM pRoperLy