About
Heya,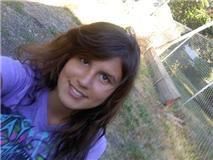 My real, full, official, name is Kimberly, but ever since 3rd grade I have been known as Kimi. That is the way it will be the rest of my life:) Even when I'm a boring adult and other boring adults ask me "hey, shouldn't you go by Kim instead of Kimi?" I'll still go by Kimi.
Anyways, as far as romance goes, I am single. Kinda sucks for me don't it?
In an attempt to change the subject, I will now tell you about myself. I'm not exactly sure of my heritage, but I know that Spanish, Portages, and Native American are all in there somewhere. I have semi-light skin, but I tan really easily. My hair is dark brown and curly and my eyes are brown, like the earth.
Some of the few things that I hate are really picky people, long car rides, violence, repetition, interrupting, and movies with too much sex and cussing. Oh and when I'm sitting down, people who touch the back of my chair; namely my sister.
I'm not afraid of much. Lots of girls see spiders and snakes and scream. I think snakes sleek, smooth, and cool, and I like spiders as long as I don't accidentally walk through a web and find a spider crawling up an invisible thread towards me. I find their webs fascinating and beautiful. Especially after it rains and leftover drops of the rain lingers on the many spider webs throughout my backyard. Most spiders don't even bite. If I see a spider I don't kill it, but rather, walk around. Life is tough enough for spiders without having to look out for girls with big shoes, and I do love big shoes<3. lol
The only other things that I'm afraid of are losing people close to me, moths, small enclosed spaces, the future, and caterpillars. Don't ask... unless of course you really wanted to know...
Anyways things that I love are, my friends, my family (most of the time),thunder and lightning, the beach, tall shoes, writing, painting, doodling, sketching, drawing, running barefoot, climbing fences, being random, animals, JESUS, poetry, talking on the phone in the dark, staying up late, defying authority (sometimes), music, sunny days, summer nights, and sleepovers. Those were not in any particular order what so ever. If I think of more I'll add them in later, but I'm pretty confident that this tells enough about me for now, but if you do ever want to know more, feel free to ask anytime.
See ya,


kimi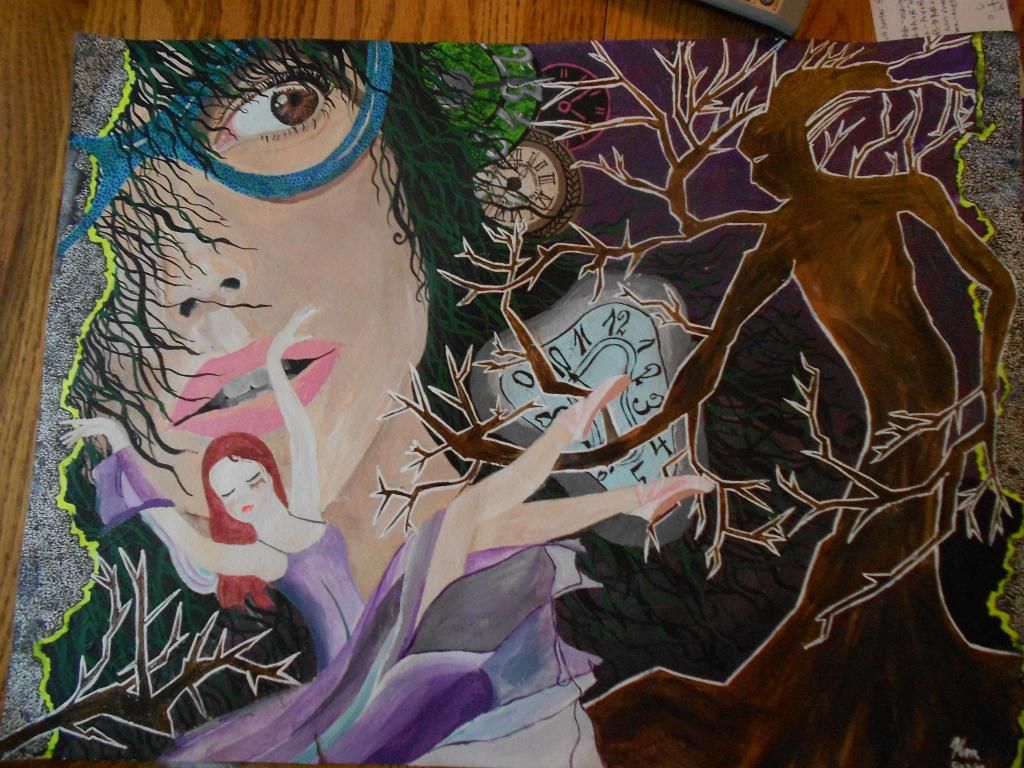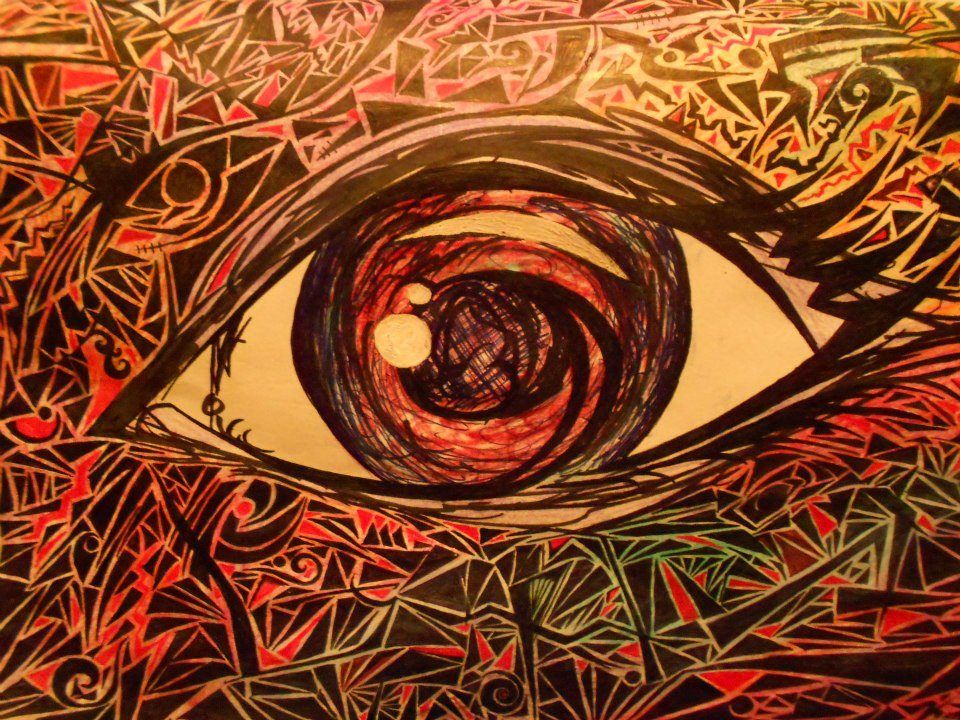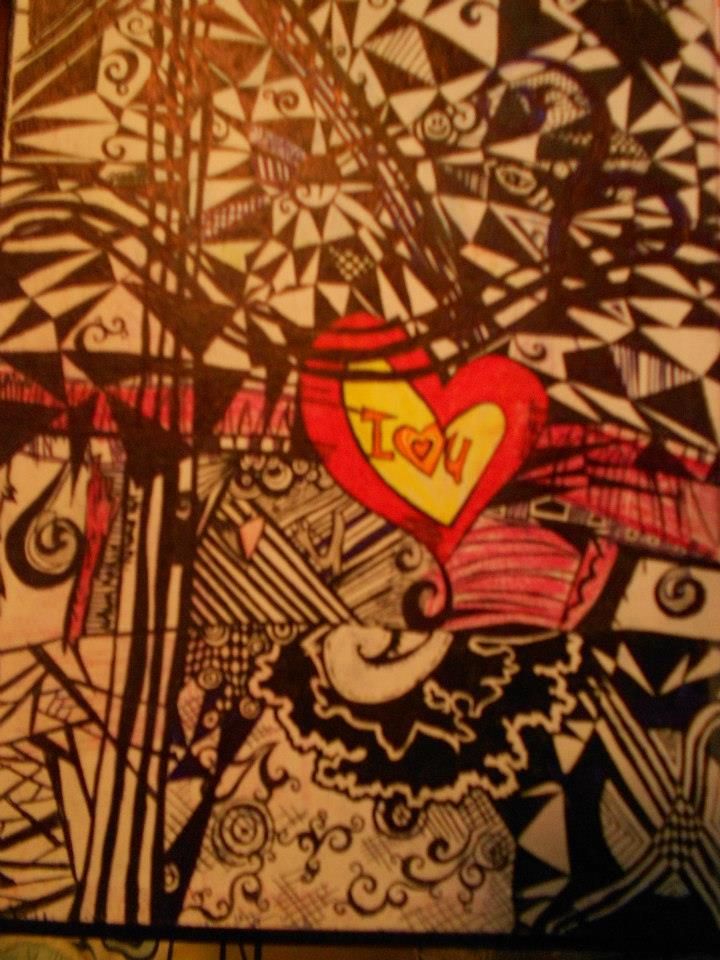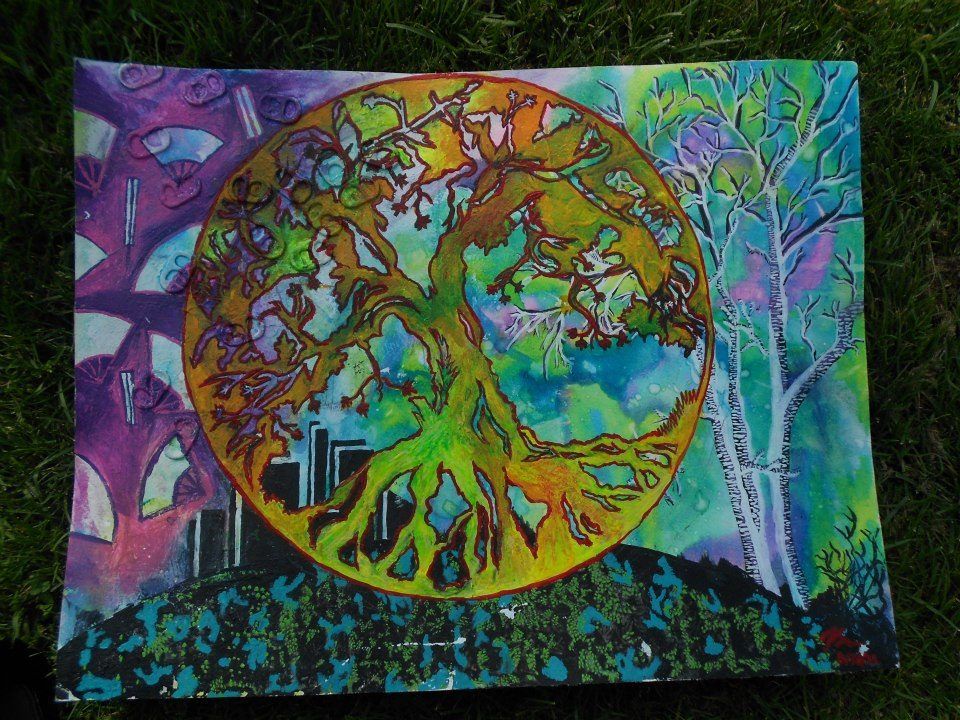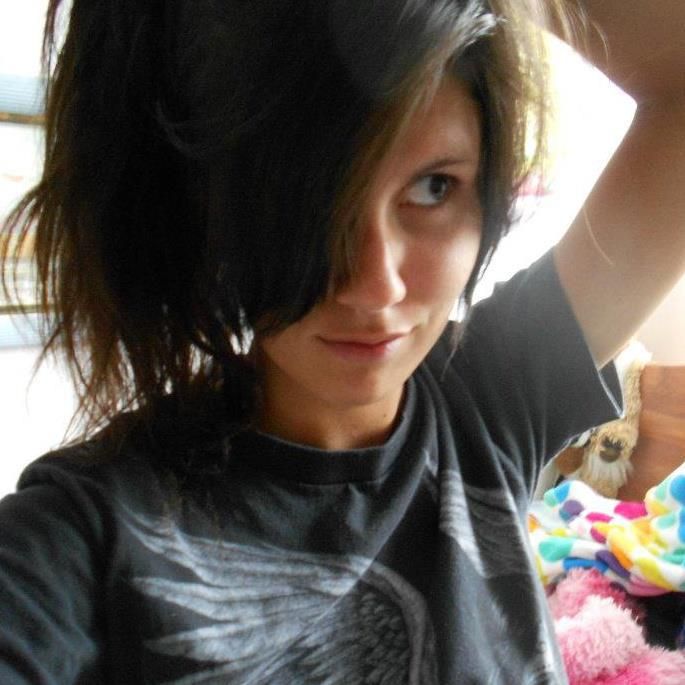 Friends
Viewing 12 of 63 friends
Journal
Kimi's like totally awsome notebook thingamajig
and that's pretty much it
Kimi's book of boredom
Multimedia
Signature
LEARN THE RULES . . .
. . . . . . . . . so you can bReaK tHeM pRoperLy