About
Hello; darling people.

My name is Gummy Bear Reaper, and I've been on here longer than I'd like to admit.

My real name is Stephanie.

I'm a total nerd sorry.

My favorite anime is Higurashi No Koro Ni

I just graduated high school and was pushed out violently into the real world.

My birthday is June 19th. Send me gifts?

My favorite color is neon blue.

I'm nice to everyone except you assholes out there.

I love talking to people, so chat me up <3

I'm not on gaia as much as I'd like to be but I think I'll try to be on more often.

That's covering a bit. If you'd like to know anything else please ask! I won't bite.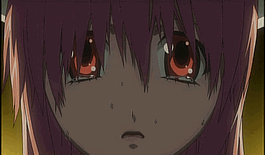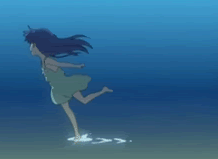 Friends
Viewing 12 of 12 friends
Multimedia
Signature