~~~~~~~~ FOR YOUR INFORMATION : ~~~~~~~~~~
Update Jan 3rd 2017.
My Friends blog:
Some good music : Dubstep.
https://www.youtube.com/v/sFROxJVkxvw
Update Apr 9th 2k16.
QUESTING : Tickets

My threads:
L.

K.

LITE

PLUS

MUSIC!
My zOMG clan.


My store....update : 10252015 Made a new Store front to greet customers.
Update : 012114 Thank you , Gaia for the feature !
Week of Jan 20th - 26th.
update : 111713
New guild for the old folks ! LoL !
UDATE : 07022013 Redid my name....again
One of my Favorite shows.

Project Gutenberg for when you've got to get your Read on !

UPDATE : 05062013 If you change your user name all your custom panels get erased. So have a backup somewhere.
Now...about my profile. It looks the way it does thanks to all the help i got from the Profile forum over the years. So my Thanks goes to them ! Thank you. Most of the images i found through tumbler or google. Some are from Deviant Art.
EDIT : this is also a good place to lear about profile coding : http://www.w3schools.com
UPDATE : Please no random friend requests
im an Adult. Just here because im big Anime fan. And because im sorta addicted to the zOMG game.
Only here to play zOMG and buy stuff/trade for my Avatar. I make my own rules.
EDIT : Apr 9 2016 Well dam the statement above is out of date.....
Rule 1) only accepting friend requests from Gaians 18 and up .
Rule 2) Always remember ZOMG !
Rule 3) We do not talk about Fight CLub. ( mental note: read " Fight Club " )
FURTHER DISCLAIMER : not here for any kind of relationship or what have you.
This is just a game . I only come here to relax and have fun. I am an adult and try to be respectful to everyone i meet online and off. You show me respect i'll show you respect. It's common sense.
*** Oh Yes , One thing about me I HATE SPoiLers !! ***
These are some of the things that interest me :

The other Adults (20 and up) Guild i hang out at.

This is the "NEW" DEV Meat thread. THe original got Locked.
Avi art by Diabolica III
Awesome art by Euphoric Ghost !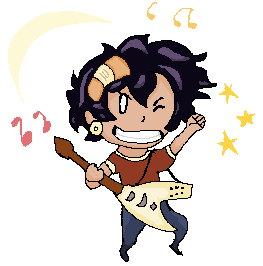 Awesome Xmas2k13 art By : Shox2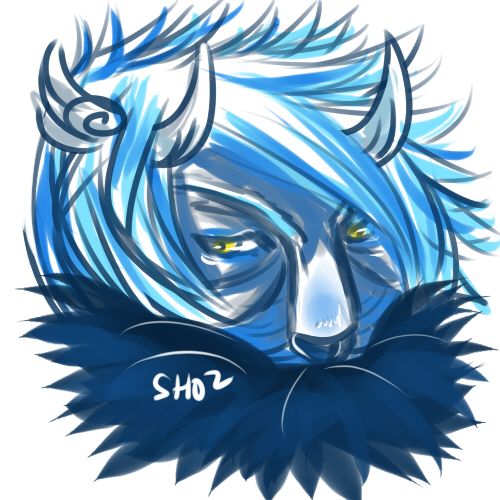 art by YunA_A1


Oyaji.
Ageing Gracefully (^_^);
~~~~~~~~~~~~~~~~~~~~~~~~~~~~~~~~~~~~~~~~~~~~~~
----------
------------------QUOTES-----------------------
"Twenty years from now you will be more disappointed by the things you didn't do than by the ones you did do. So throw off the bowlines. Sail away from the safe harbor. Catch the trade winds in your sails. Explore. Dream. Discover." Mark Twain
"Don't let the fear of the time it will take to accomplish something stand in the way of your doing it. The time will pass anyway; we might just as well put that passing time to the best possible use." Earl Nightingale
"Dreams are renewable. No matter what our age or condition, there are still untapped possibilities within us and new beauty waiting to be born." Dale Turner
"When your sense of worth exceeds your conditions, conditions will shift to match your vision." Alan Cohen