Grobanish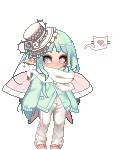 Current
Status: Disneyland.
Mood: Neutral.
Read: The Riddles of Epislon.
Food: Bread and hummus.
Song: The Heart Wants what it Wants.
Drawing Style: Different Eyes.
Quest Item:


MMO: Guild Wars 2.
Video Game: The Last of Us.
Movie: Guardians of the Galaxy.
TV Show: Arrow.
Cartoon: Totally Spies.
Anime: Karneval.
Manga: Blue Exorcist/ Inu x Boku ss.
Crush:N/A
Study: Japanese
Custom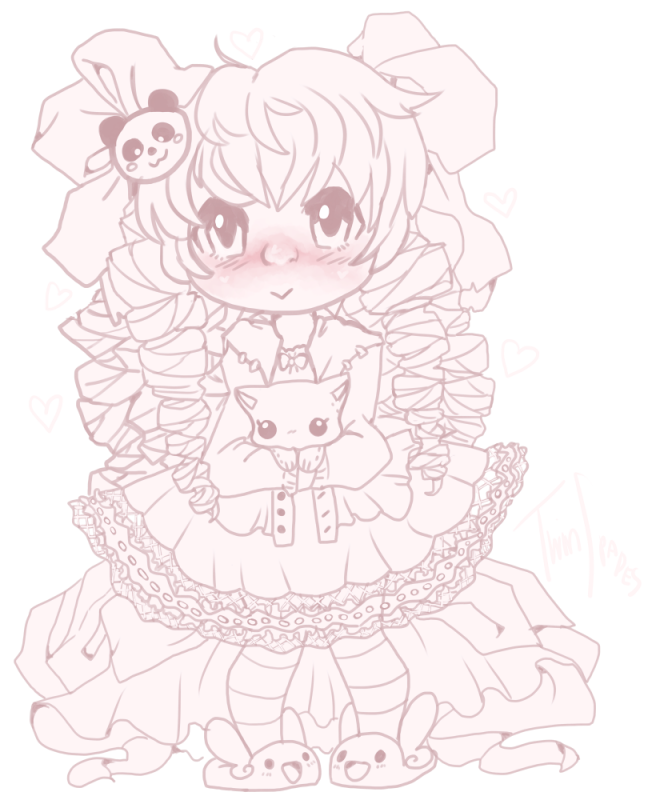 About


I made this profile <3
(Please do not steal or say you have made profiles that I have made for you or others. Thank you. )
"You'll have bad times, but it'll always wake you up to the good stuff you weren't paying attention to."
― Good Will Hunting

(Might be off and on due to life being busy!)

~Member since May 3rd, 2006
~90's Kid
~(Hatstall due to tying between both. derp ) Hufflepuff and Ravenclaw
~ INFP

Hey Everyone!
This is Grob here,
I figured it was probably time to change up my about me section so here it goes!
My age is in the mid twenties. (I know I'm so old. *sob* )
I'm an Empath. If you don't know what that is, go ahead and look it up.
I'm a very spiritual person. My views hardly ever prevent me from trying to understand your own. I enjoy listening and learning. (As long as no bashing is involved.)
I like to keep the peace. Conflict is not something I enjoy nor something I want to start; however, I will stand my ground and defend my friends/family.
Books are my love. My job is working in a book store. <3
My favorite authors consist of J.K. Rowling, Cassandra Clare, Richelle Mead, Tamorra Peirce, and Anne Bishop.
I LOVE PLAYING VIDEO GAMES. On the computer, on other platforms. You name it. I've recently discovered horror games...*hides behind blanket* Kingdom Hearts is my favorite.
The Flash has been my favorite superhero since the cartoon Justice League.
I'm an awkward nerd. Meaning I tend to ramble, and get excited over stupid s**t, and trip over nothing.
My cat Emily is my baby.
Walt Disney is an amazing man and I really admire him. Go imagination!
Josh Groban is my favorite singer. (Thus Grobanish was born.)
Dengeki Daisy and Inu x Boku ss are two of my favorite manga. Pita Ten was my first.
I love pie, pickles, and unicorns.
Go Rave Master!
Markiplier is mah love.


Supernatural is my addiction.
Spider-man is my favorite marvel hero! (I like the sarcastic ones ;D )
I don't accept random friend requests. Send me a PM/Comment and get to know me first. I don't bite. <3

~View Comments~
~Add Comment~
~Avi Art and Signs~




"That's why when major badasses greet each other in movies, they don't say anything, they just nod. The nod means, 'I' am a badass, and I recognize that you, too, are a badass,' but they don't say anything because they're Wolverine and Magneto and it would mess up their vibe to explain" -Simon