About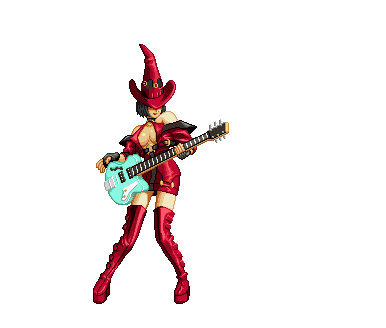 Hello, this is Fuu
There's not many things that are interesting about me, so for anything else
Formspring me:
♥ Ask me more stuff HERE
Facebook
Facebook
Art People have Made for Me
*SPOTLIGHT*

Clickies
[x]
[x]
[x]
[x]
[x]
My House
[Lets have tea together! (●´∀`●) ]

My pet rat
Her name is Frida and she's the cutest rat you've ever seen.

Friends
Viewing 12 of 88 friends
Journal
Green_Fuu's Journal
Were secrets are uncovered and emotions revealed..... =(O.o)= right......
Multimedia
Signature
Boom!

[url= ask.fm/fffuuuuuuuuuuuuuuuuuuuuuuuu]ASK![/url]