About

About me:
Age: 27
What I go by: Greens and Greenie are my favorites, but anything related to my screenname will do.
Live: Illinois, USA
My journal has my life story.

I wrote it there because I hate re-telling it over and over.


>My Story<
>My Story:part 2<
Please read if you intend to speak to me. I will answer any question or curiosity you have.
Pets: 2 cats--Vulcan(named for the Roman God of Fire) and Cashew--and a Jack Russel Terrier puppy--Stanley.
Job: 2 hour lunch aide at Head Start. I also make charts and file for my mother.
School: no
Religion: Agnostic.
Do I care for God? no. Do I respect your religion? yes.
Why am I here? Gaia is nothing more than an addiction. I am unable to leave.
Honesty: BRUTAL. Don't ask s**t if you don't want the real answer.
Am I an a*****e? no. I never was good at that game.
How I would describe myself: Colorful, Dramatic, Courageous, Curious, Silly, Smiling, Emotional, Loving, Honest.
I love Disney. My favorites are: Brave, Frozen, Finding Nemo, Tangled, Mulan.
I like pajamas and pink and origami and trees.
I like a lot of things.
Sorry. I am no gamer, I don't see the appeal of Pokemon, and the only exposure I get of Anime is this site.
I support gays.
If I have not spoken to you, I will reject your friend request.

These are things I am a part of:
True beauty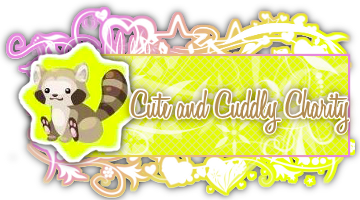 Friends
Viewing 12 of 42 friends
Journal
Sarah's Journal
Welcome to my life.
Life expirences.