Great King of Awesomeness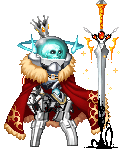 Gender: Male
Location: My bed.
Birthday: 11/06/1992
Occupation: Not getting up.
..Stuff..
My name is Quinn
I am 22 years old
I weigh 135 pounds
I am 5'6"
All of my birthdays fall on November 6th
My beard is awesome
I guess if you want to know more you'll have to ask, huh?
Damn, that means I'd have to be social..
This is why I can't have nice things.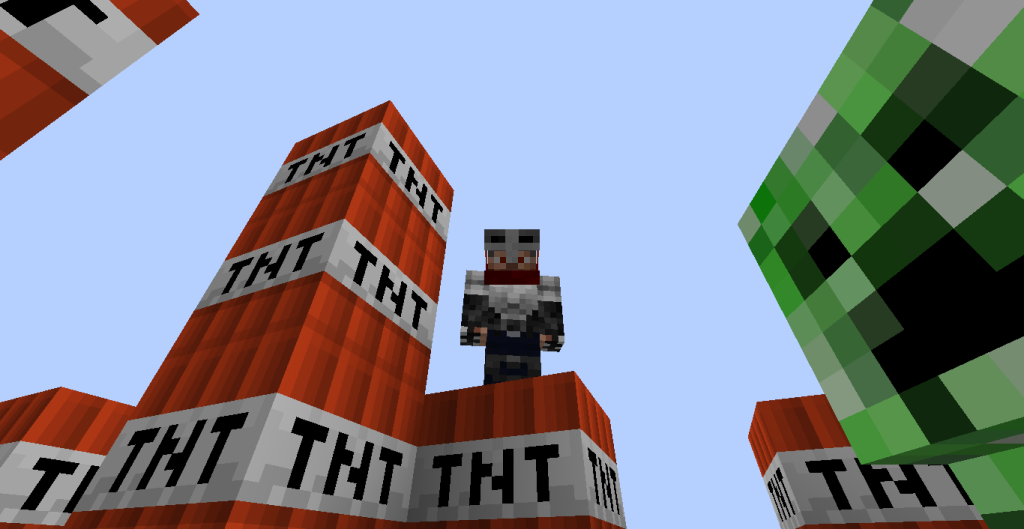 .-__--___---___---<~.·:My Sig:·.~>___------___--__-.
._________<~.·

|vV^Vv|

·.~> _________.
'_____ <~.· (>'.')>| ^_^ |<('.'< ) ·.~> _____'


<~.·'-'Great King Of Awesomeness'-'·.~>
___

(
Ich bin ein Zauberer
)