Divine unto me your knowledge
.-_-_---__-<~.:·Art Stuff·:.~>-__--_-_-.
.-_-_---__-<~.:·My Art·:.~>-__--_-_-.
Sssssssssssss
Robotness
I tried a different art style
More of my own avi art (I'll get around to it some day)
Even more art! (Same as above, different avi)
.-_-_---__-<~.:·(slightly outdated)Pictures of myself·:.~>-__--_-_-.
Ready for Battle
I found a stick
Look at my signs
That is a nice rock
My beard
.-_-_---__-<~.:·Avi art named after the artist·:.~>-__--_-_-.
Kuria Maria
JeM-appelle Mapple
Lugia Senpai (Maybe some day)
angel in denile (Maybe some day)
Angel Wolf Spirit (I lost this great piece; returning eventually)
Sexy Handcream (Maybe some day)

.-_-_---__-<~.:·'-'·:.~>-__--_-_-.
Feel free to throw me free art
or contact me to discuss commissions
if you'd like to draw my avi.
Any style and/or quality will do.

Also, I may be willing to draw some form of
little-to-no-cost knight or robot sketches
(Alternate versions of avi's or otherwise)
for you to plaster all over your profile
but I'm lazy about getting around to my art.
Contact me to discuss.

So, my B day is in a month..
Great King of Awesomeness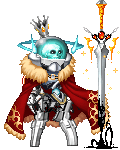 Gender: Male
Location: My own little realm.
Birthday: 11/06/1992
Occupation: Pretending not to exist.
..Stuff..
My name is Quinn
I am 21 years old
I weigh 135 pounds
I am 5'6"
All of my birthdays fall on November 6th



I guess if you want to know more you'll have to ask, huh?
This is why I can't have nice things.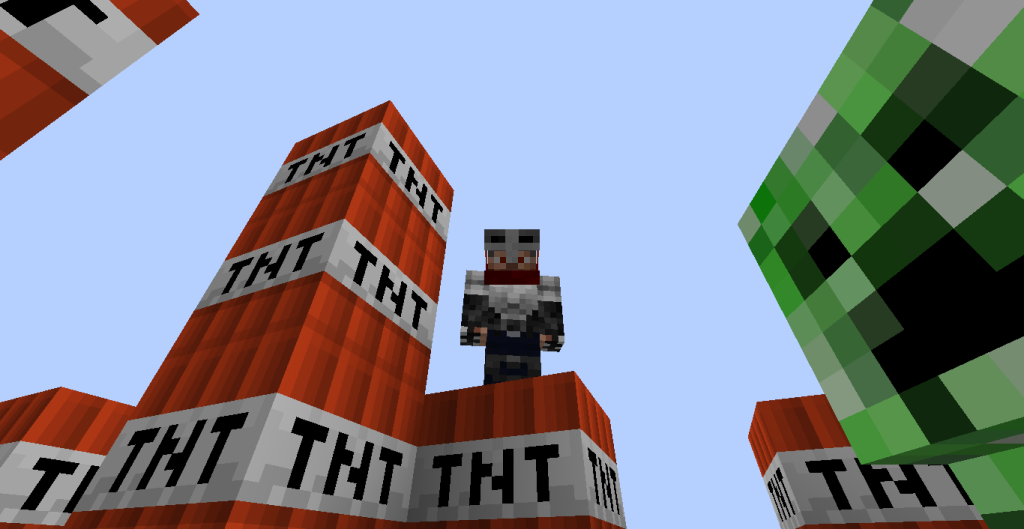 .-__--___---___---<~.·:My Sig:·.~>___------___--__-.
._________<~.·

|vV^Vv|

·.~> _________.
'_____ <~.· (>'.')>| ^_^ |<('.'< ) ·.~> _____'


<~.·'-'Great King Of Awesomeness'-'·.~>
___

(
Ich bin ein Zauberer
)