Great King of Awesomeness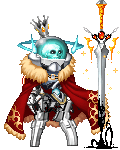 Gender: Female
Location: My own little realm.
Birthday: 11/06/1992
..Stuff..
My name is Quinn
I am 21 years old
I weigh 135 pounds
I am 5'6"
All of my birthdays fall on November 6th
Welcome to my profile. There are many like it, but this one is mine.
I'm Christian. Respect that. I'm a pretty shy person and may not talk much,
but I keep an open mind and often dream of concepts. I tend not to conform to social trends and keep to myself most of the time. I've got a sense of humor and use it quite often, and I enjoy obscure things so don't complain if my punderful jokes are odd or misunderstood. Sometimes my humor is so deep nobody gets it, and that's just the way it is. I have a thing for thinking logically but I can also come up with random nonsensical derpery. I play unhealthy amounts of Minecraft and Dungeons & Dragons and I'm slightly obsessed with robots, lasers, dinosaurs and wizards. Comment or PM me if you want to talk. I'll read it when I get around to it.
This is why I can't have nice things.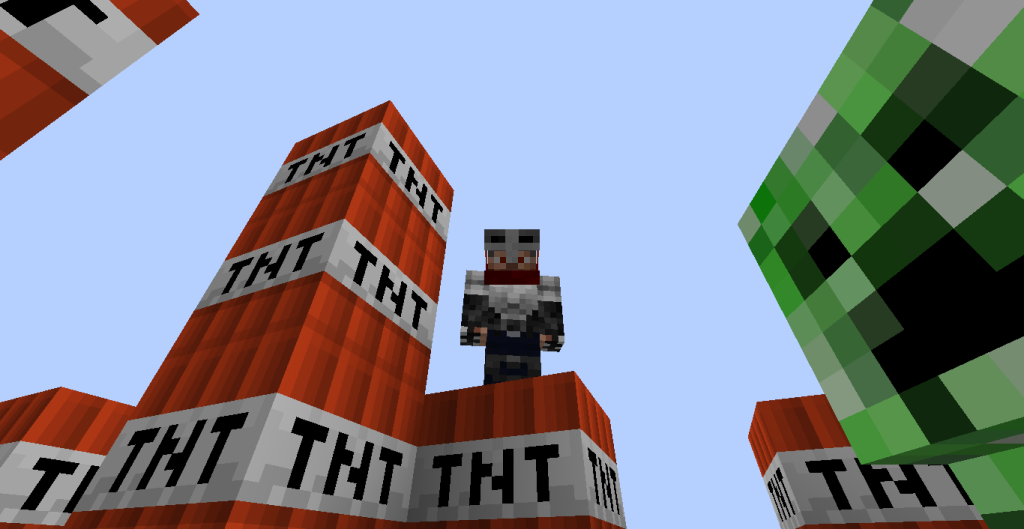 .-__--___---___---<~.·:My Sig:·.~>___------___--__-.
._________<~.·

|vV^Vv|

·.~> _________.
'_____ <~.· (>'.')>| ^_^ |<('.'< ) ·.~> _____'


<~.·'-'Great King Of Awesomeness'-'·.~>
___

(
Ich bin ein Zauberer
)