H e l l o! I'm Fox. Holly. Kit.

Take a look here :

I love you - couple art quest!

Draw my fox for gold?

I'm 20 years young and an aspiring artist.
I'm currently in college.
I'm a female, a gamer, and a nerd.
I'm on the West Coast.
I'm a hopeless romantic.
I have been a reg since '05.
If you want to know more about me, ask. I'm friendly for the most part.
I'm available on tumblr, skype, voxer, instagram & snapchat for those that interact with me all the time. You can find my art on instagram at hollywantstobattle. As well as a link to the store. I rarely post art on Tumblr but Tumblr is : tipsynerdling.
In a relationship with my gaia love interest of 7 years; Godlyblackfoxes Wulfy. He is my anything and everything, always and forever. My mate, partner, master, and love. This means I'm NOT interested in roleplays. I am HIS and only his - and that makes me the luckiest girl in the world. He's charming, handsome, a smartass, funny, intelligent, and overall just wonderful.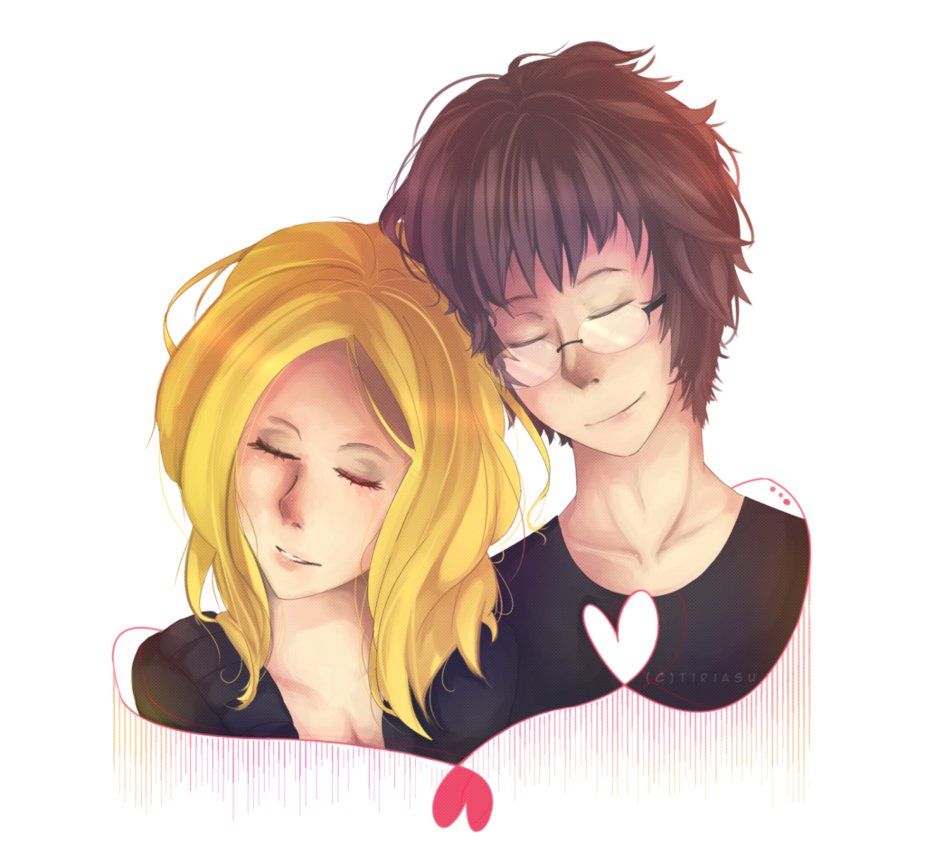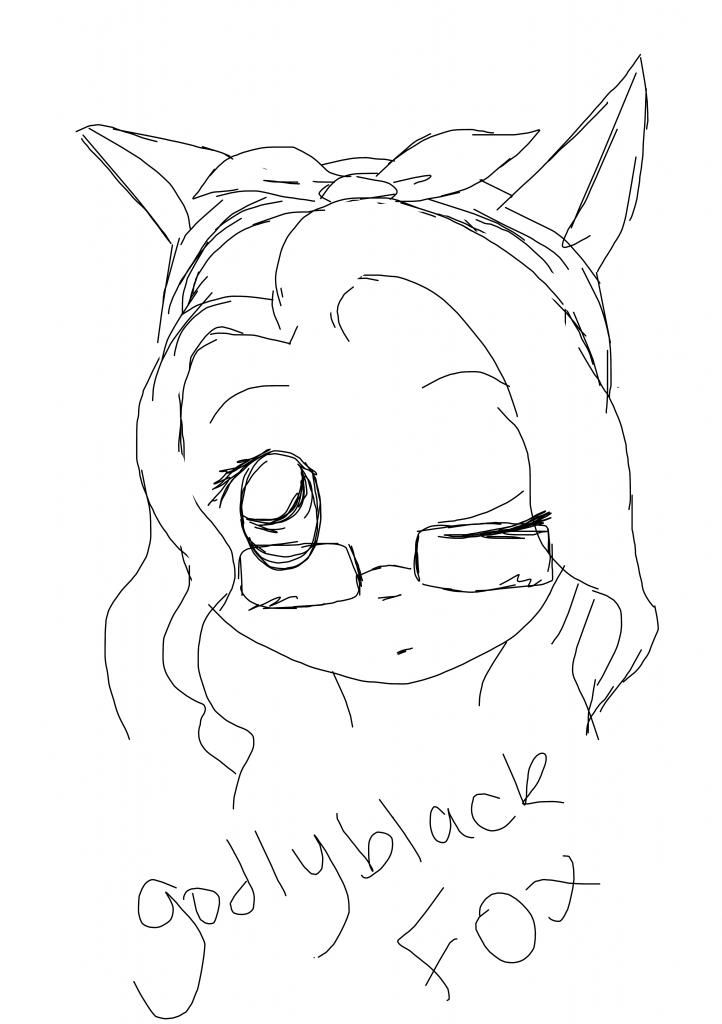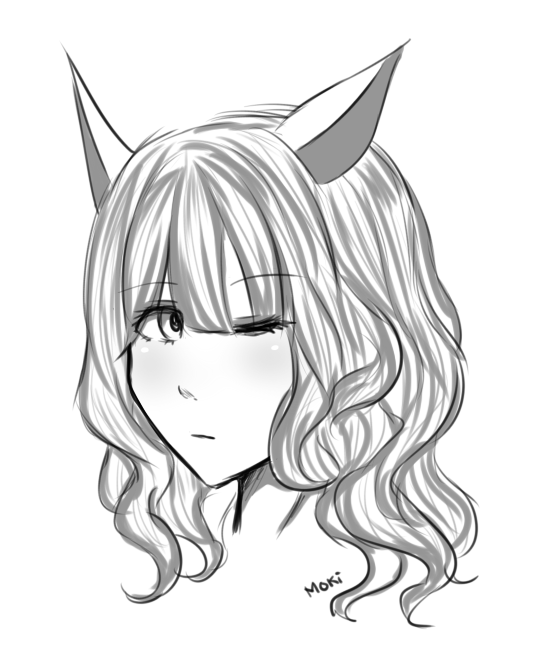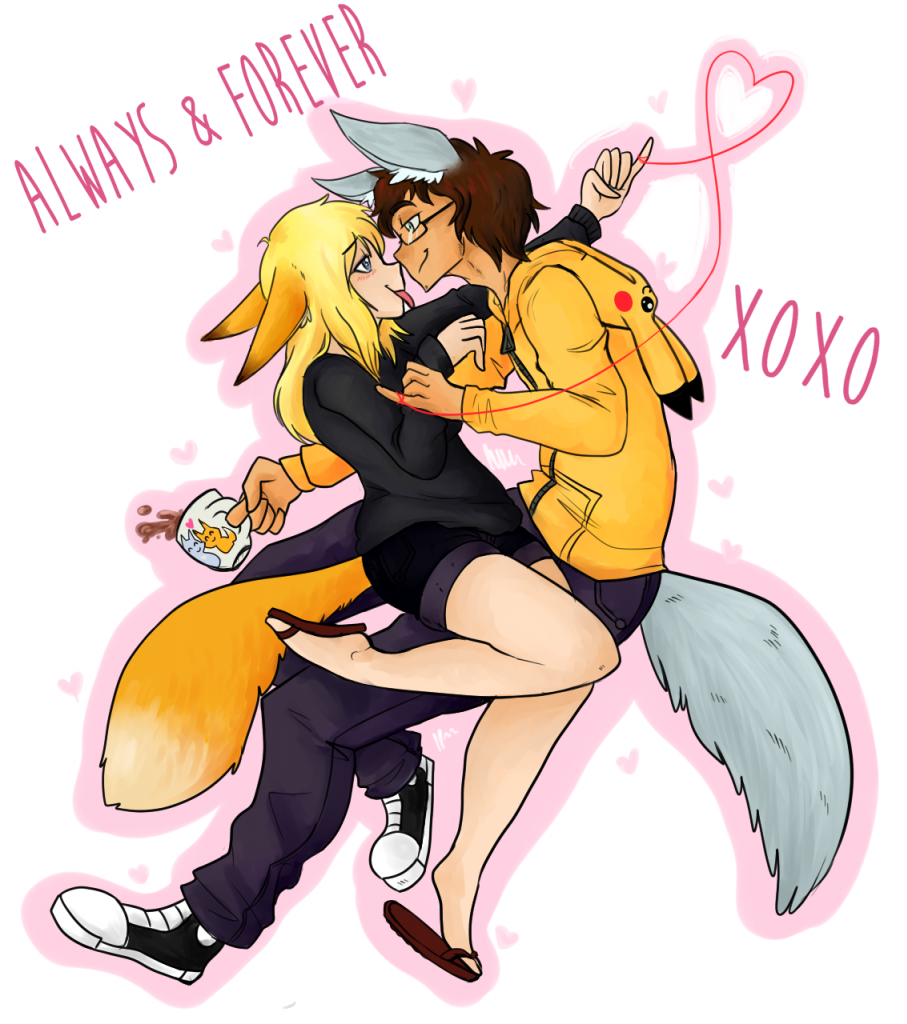 [/URL]