Signature
http://tessabe.deviantart.com/
[quote="UMR - High Beamed Horror"]meow[/quote]
[quote="lanzer"][quote="Blind Sex"]so im pretty much a big deal now[/quote]

No you're not[/quote]
My best friend is amazing.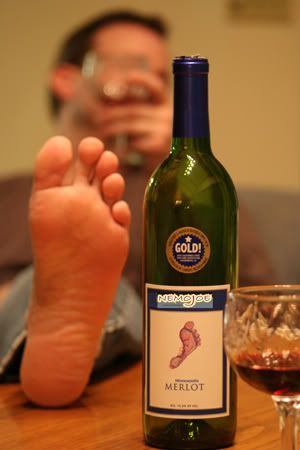 Keeping busy
Hobbies/Interests
This is something a friend made me, I think it's incredibbly cute.




This something my best friend made, isn't she amazing?
Yes the background is my photography.
Or something I made.




And a cool pic from a cool guy.

Journal
The Word of God.
Just a place for random thoughts and a place to write down things in case anyone really wants to know.
God-the-almighty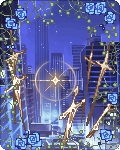 Last Login: 01/23/2017 7:53 am
Registered: 08/07/2005
Location: Planet Earth
Birthday: 01/24